Bathroom
A splash of color is enough to transform, brighten and liven your bathroom....

If you have a large bathroom, you should consider outfitting a wall-to-wall mirror...

To make the bathroom a place you look forward to spending time in,...

You may not want to completely turn your bathroom into a spa, but...

What's an outdoor bathroom needed for? 1st of all, it is a shower...

The natural look is easy to attain in the bathroom. If you love...

While having the basic bathroom essentials such as shower, sink and toilet make...

Colours enhance the appeal of walls in any rooms, including bathrooms. Using decals...
Interior Design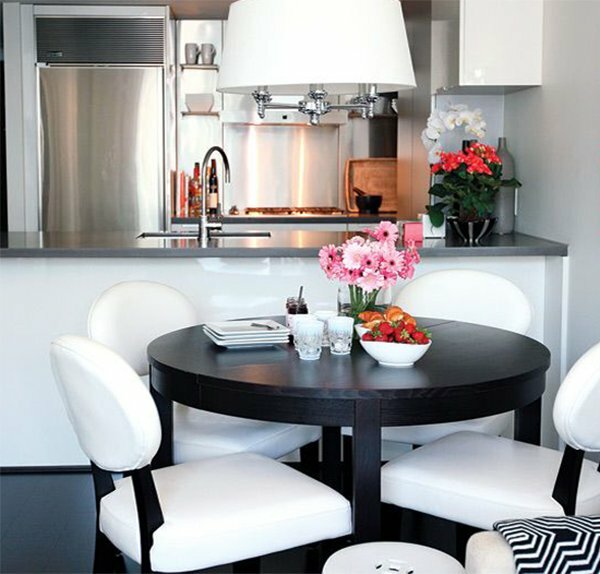 Tested Ways to Get the Décor Right in Any Small Space