A splash of color is enough to transform, brighten and liven your bathroom. You can use any color you want in the bathroom, whether traditional white, bright red or soft green. Get started with these easy steps.
Pick the right paint
Because the bathroom is a predominantly wet area, ensure that the paint you choose is moisture resistant; else it will peel off in no time. It should also offer durability. Otherwise, you will have to redo the paintwork after a while, which can be costly.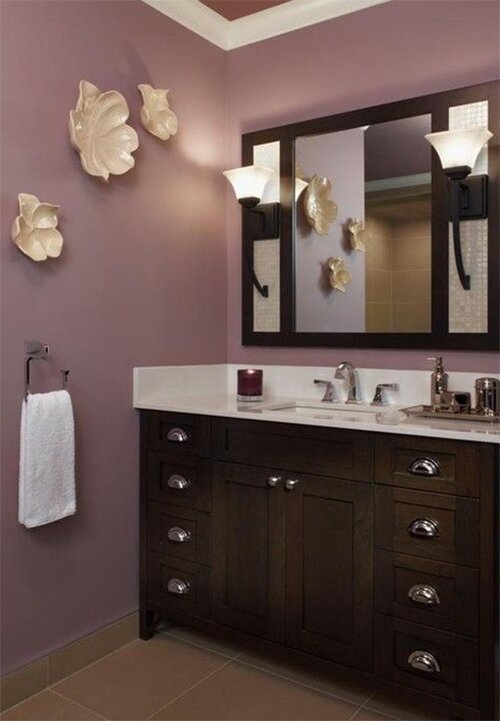 Use your favorite colors
In the past, bathroom walls and ceiling were by and large painted in white only. Not so today. Feel free to experiment with the colors of your preference, whether these are bright, bold, considerably dull or just mild. There is no right and wrong color for the bathroom. Choose the right shade and you can use any color you like in this room. Color combinations are option that you can try to create a captivating look in your bathroom.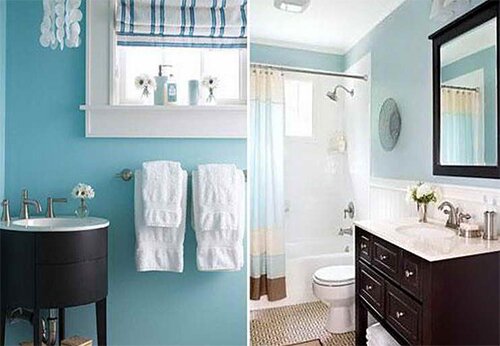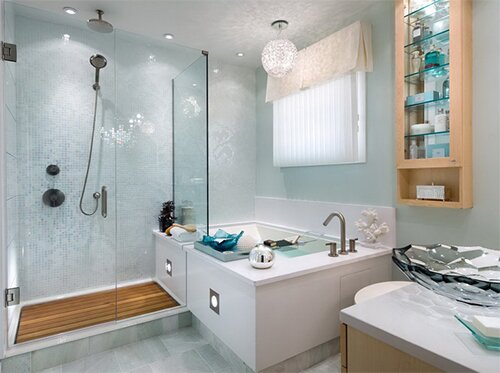 Paint finish
Keep the finish on your paint glossy or non-glossy. If there is plenty of natural light falling into the bathroom, use a non-glossy finish as it won't reflect much in the room. If not, go for a glossy or satin finish to reflect light back to the room.
Take advantage of the diversity that paint gives to change how your bathroom looks.