You can create a dramatic effect by choosing black color for your bathroom. In order to get new decoration ideas for your bathroom, to create a different bathroom design you can use black color.
Black Bathroom Decorations
Black bathroom models create a different, flashy and dramatic effect. If you want your bathroom not to be so classic, black color may be the best for you. In this way, your bathroom will look different and dramatic.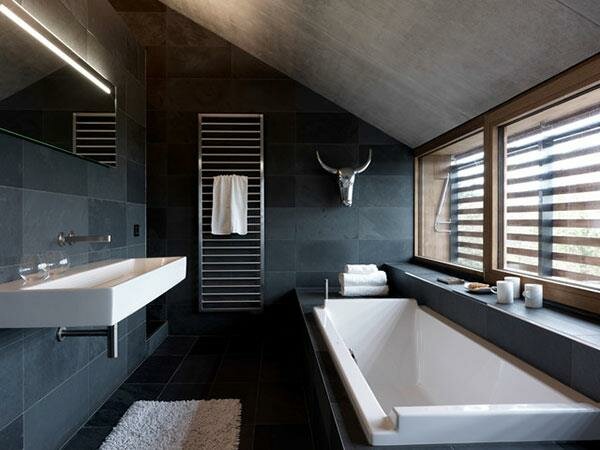 Lots of sanitary ware for several styles are sold nowadays. Also there are lots of products for your walls and floor tile that you may want use in black color can be found. You can also use white, red, gold or grey as secondary color in your black bathroom. A third color can also be used for a stronger effect. For instance, in a black-white bathroom, red will complete the small details.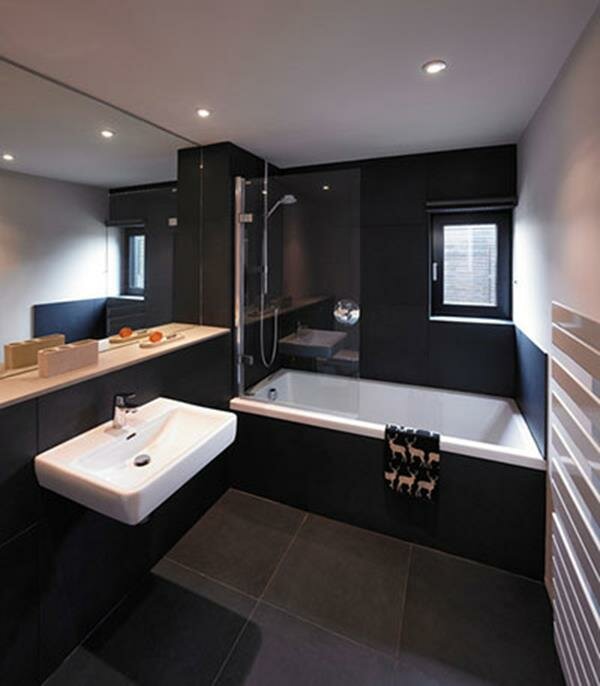 When searching for black bathroom designs you have to specify your bathrooms needs. Before you select the tiles for the walls and the floor in proper size, you should select sanitary ware. If sanitary ware will be simple and stripe, you can use patterned tiles. Besides, if you want to create a bright place, you can choose shiny and silvery tiles. Also, if you are meticulous about cleaning, you can choose white for bathtub and lavabo. So you can feel at ease about it.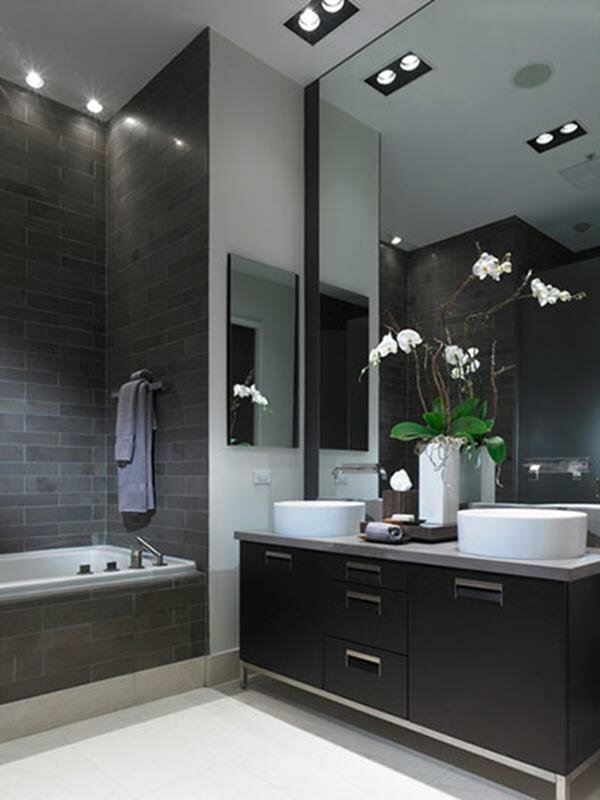 Black Bathroom Decoration Ideas
Remember the accessories after you make your choices about black bathroom design. For instance, candles, a vase and flowers will look elegant in your black bathroom. Lighting elements create an impressive view in black bathrooms. Silver hanging lights or chandeliers are perfectly suited for your black bathroom. If you want to change the view of your bathroom, have a different bathroom, we weigh black bathroom designs more elegant than each other in. You can take inspiration for bathroom designs.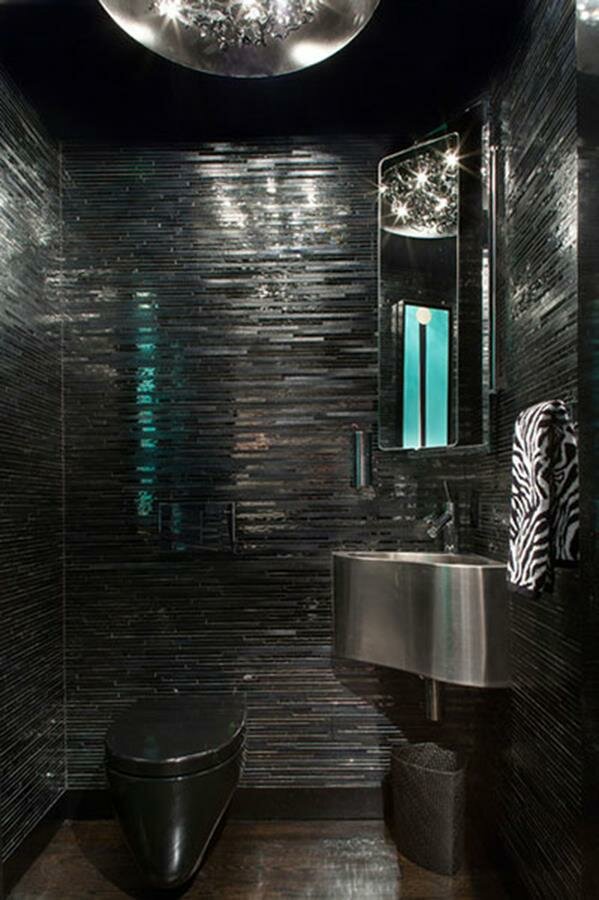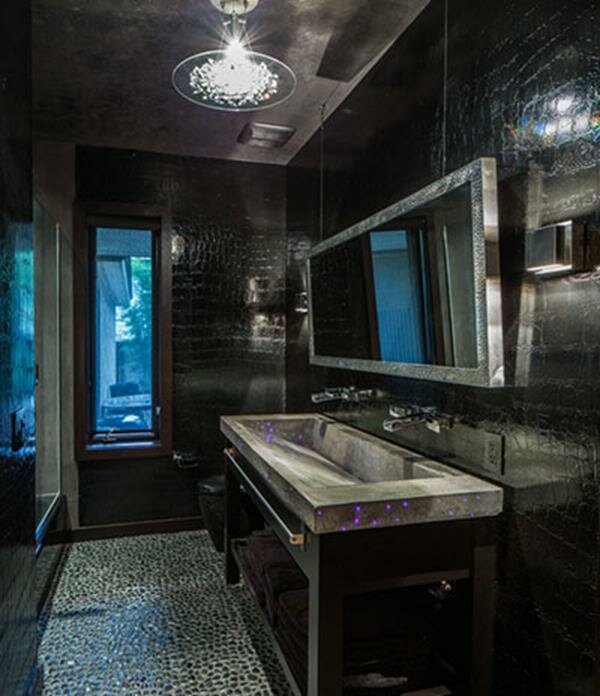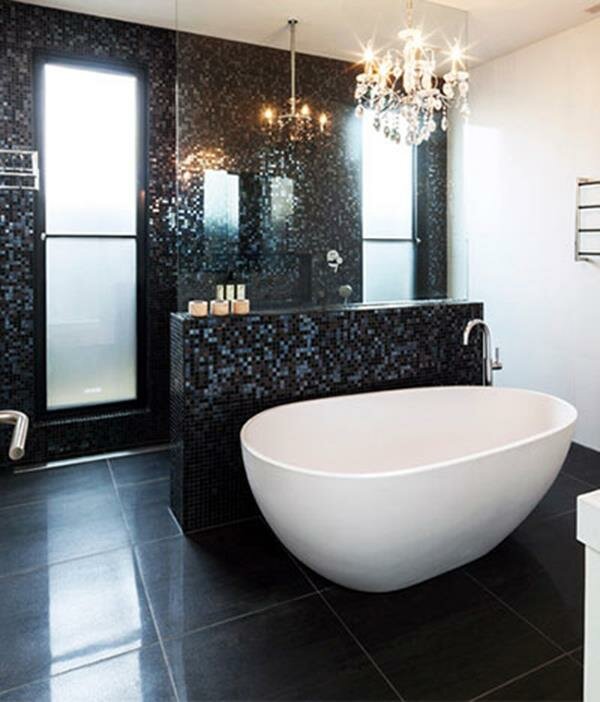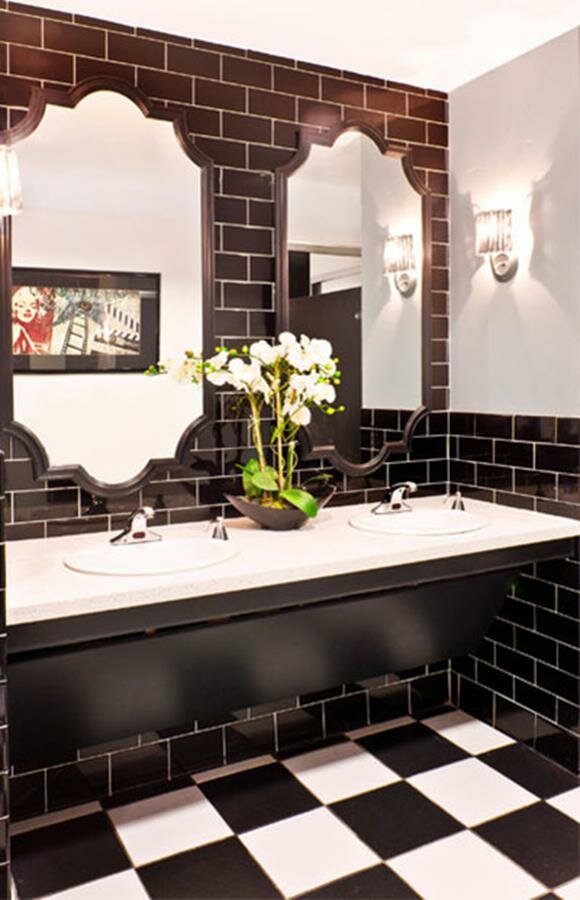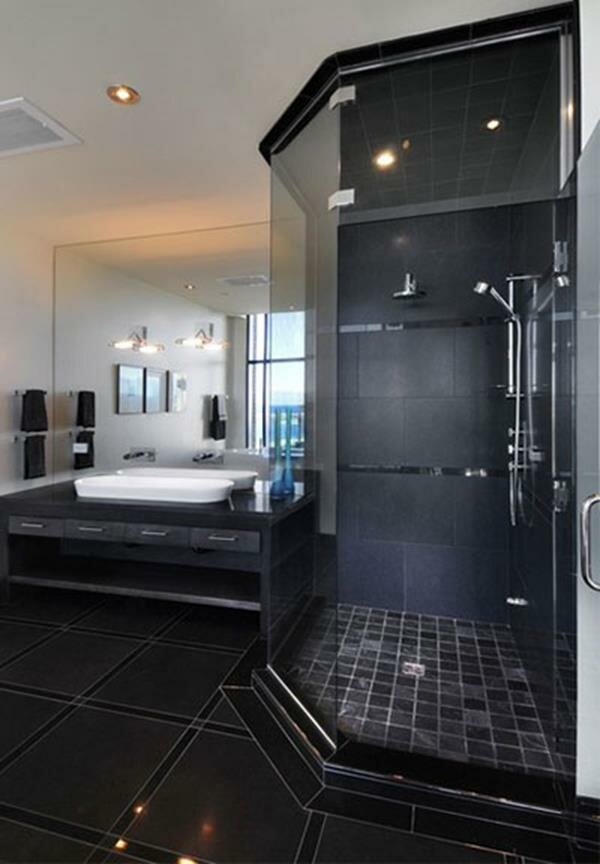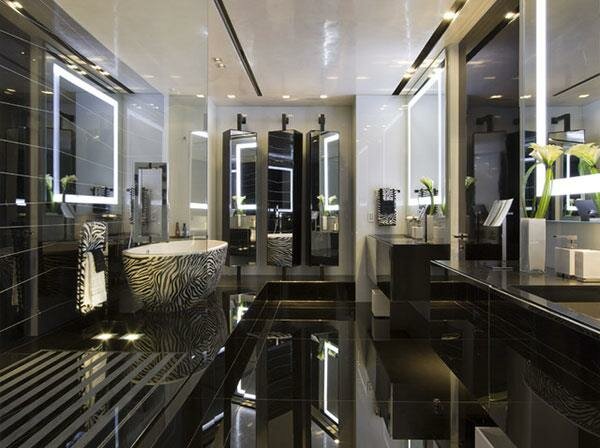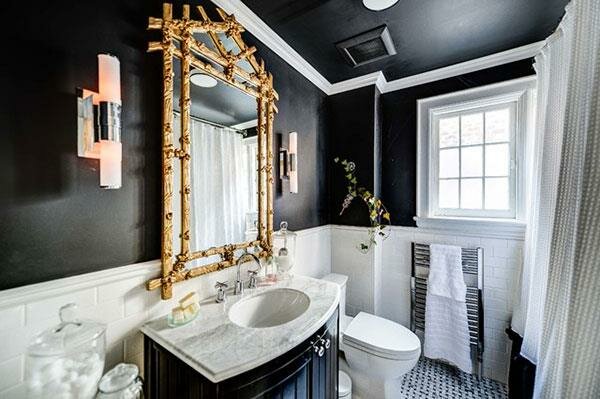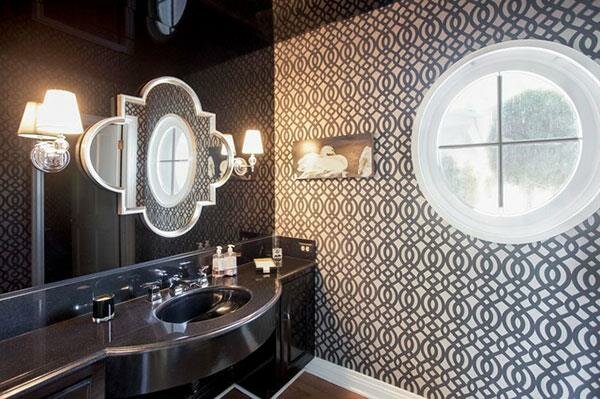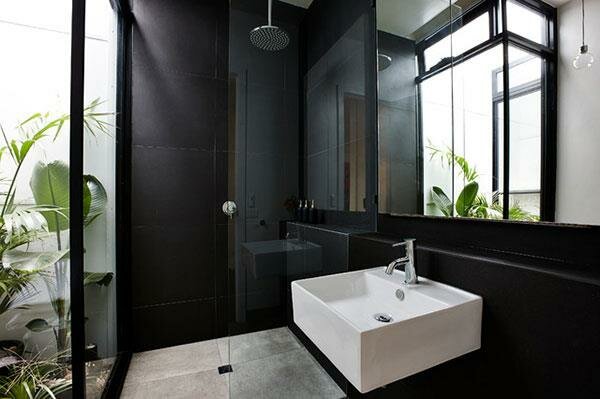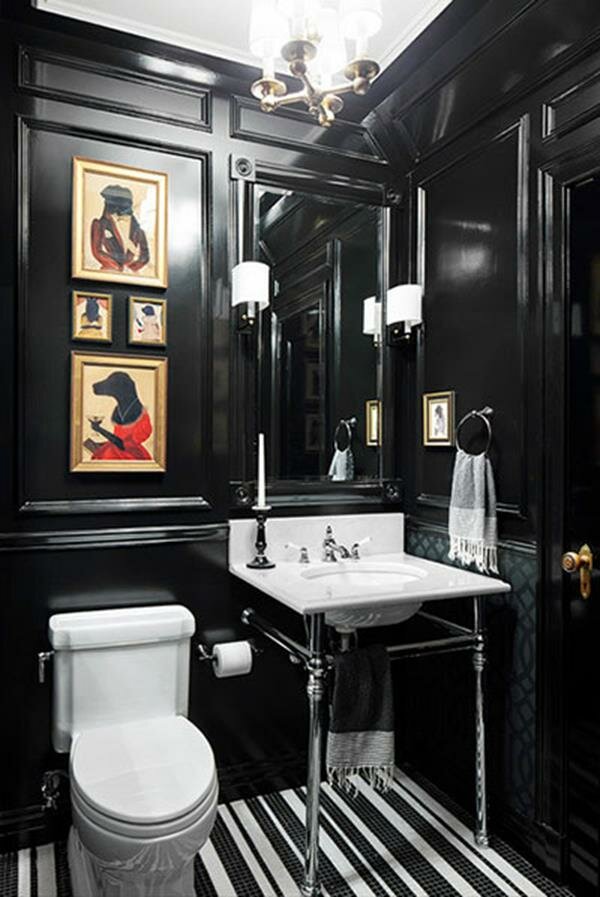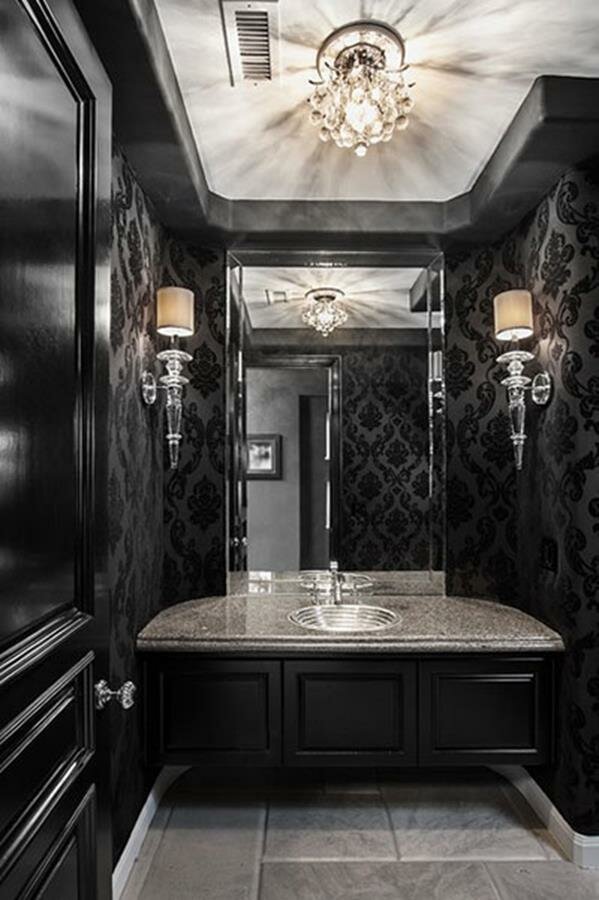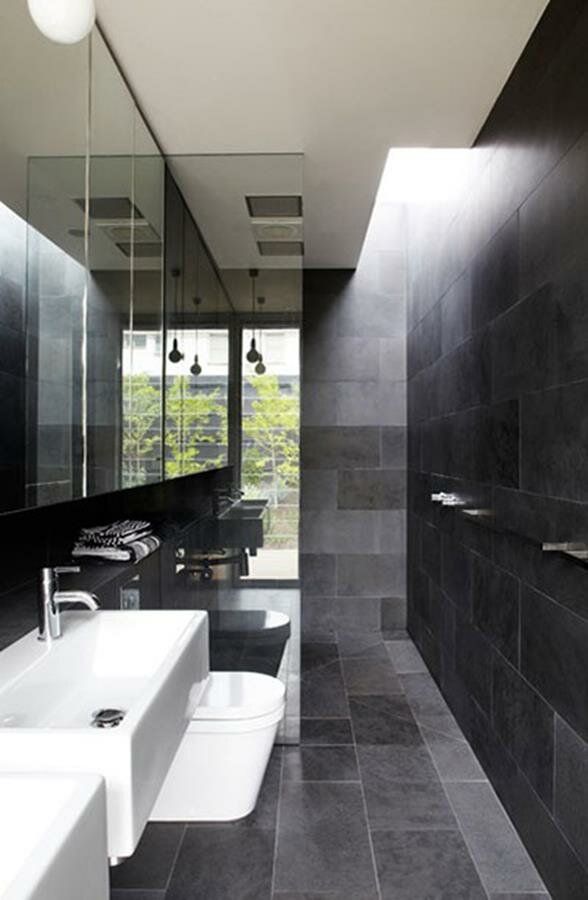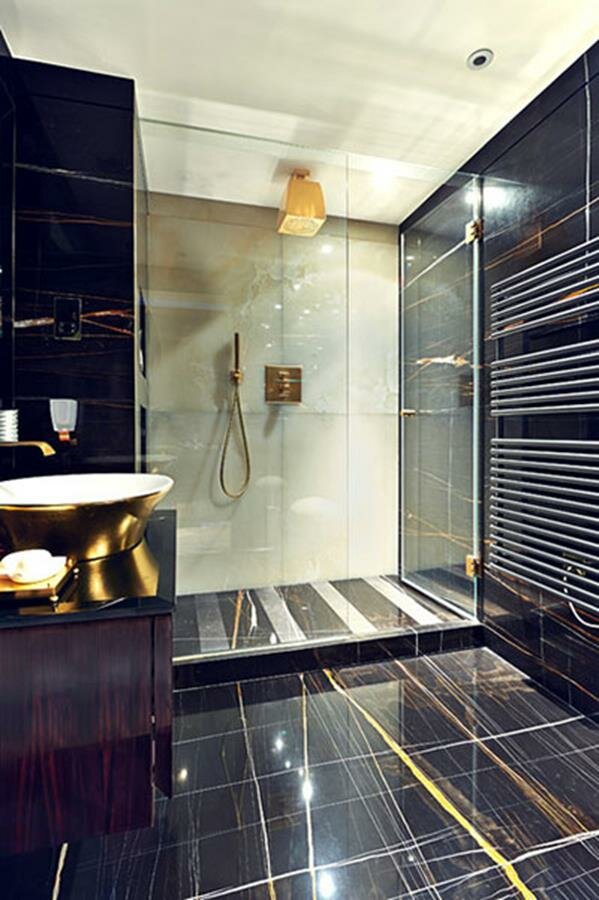 Don't forget to check our bathroom designs category to read our other bathroom ideas.