To make the bathroom a place you look forward to spending time in, you must find a balance between beauty and function in its design. The bathroom needs to offer relaxation while remaining a high-function clean-up hole. Put these in mind when designing yours.
Bathroom Theme
Like any other room, decorating the bathroom will be easy when you have a theme to work towards. Choose a unique, captivating theme that will make the room interesting. Alternatively, decide on a theme for the entire home and advance this in the bathroom. Anyone entering the bathroom from the other rooms should notice a theme continuation in the house.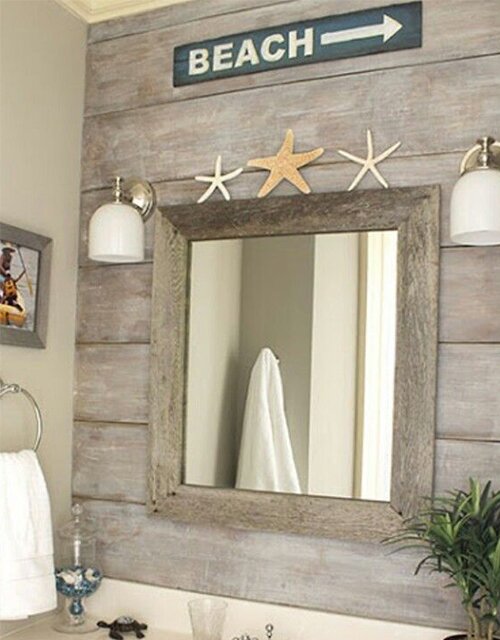 Use plenty of color
Brighten the bathroom with color. Go bold or soft in your choice of color. Use color to bring out your personality or create a mood for your bathroom.
Bathroom Light
Even if you fail on all other aspects, lighting is the one thing on which you should expend all your design muscles. Use both direct and non-directional lighting and varying light intensity to create a spectacular light explosion. You may even play around with colored lighting in areas you want to draw attention to.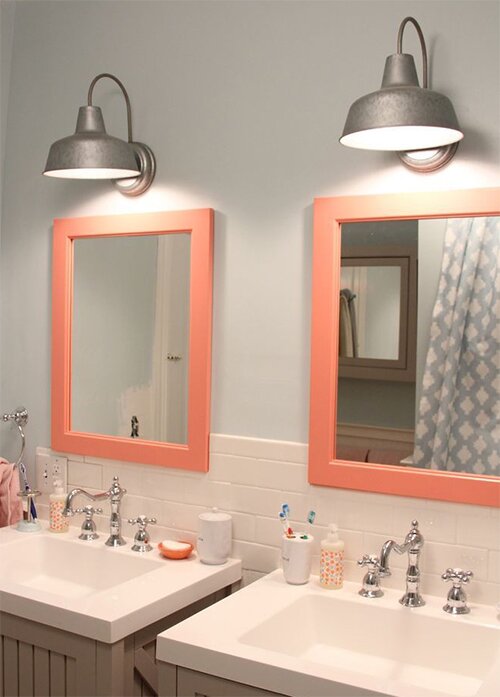 Designing a stylish and fully functional bathroom is possible when you know the right buttons to press.