Bathroom
The classic role of the bathroom as a refreshing hub will not be...

If you have a separate bathroom for your kids, you have several options...

If you are trying to decorate your bathroom, you must do it with...

Sometimes, one design may not seem enough for your bathroom. When you want...

It can seem hard to balance function and beauty in a tiny bathroom....

It is not enough to have a nice looking bathroom. You have to...
Interior Design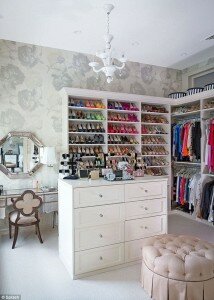 Very Modern and useful wardrobe ideas