If you have a large bathroom, you should consider outfitting a wall-to-wall mirror in the bathroom. You will enjoy the spectacular effect it gives. If all you have is a tiny bathroom though, worry not since you can still enjoy the mirror effect in yours, only on a smaller scale.
Where to use mirrors
Other than the standard bathroom mirror, you can have mirrors installed in the bathroom cabinets, vanities and light fixtures. You may also have a glass door on the shower enclosure and/or on the inside of the bathroom door.
Mirror designs for your bathroom
Make a statement with your bathroom glass and mirror accessories. Have them custom made to a shape that is unique to you or go for shapes that are unusual. Overall, mirrors come in many different shapes and sizes, which can complement the existing furniture in the bathroom.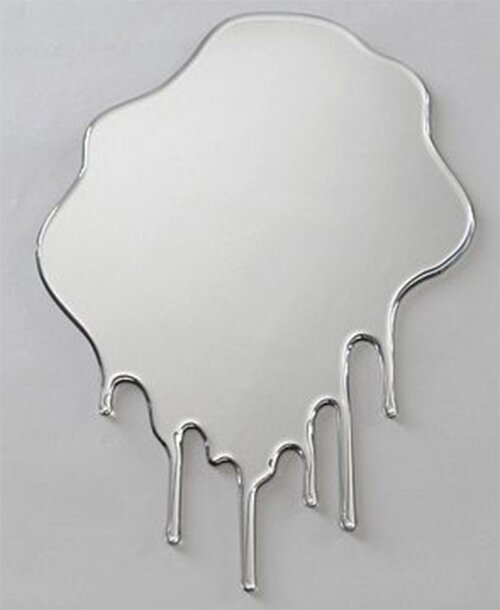 Finishing and frames
Use the mirror as is or frame it in wood, bamboo, aluminum, chrome or brass. If using a wooden frame, give it a glossy finish or paint it in a color that enhances its natural beauty while adding shine to it.
Using a bit of glass and mirrors in the bathroom will add an interesting twist to your bathroom's overall look.