The bathroom in most homes it's the most hidden area in a house and since it is hidden it's also the area most neglected when it comes to interior design. However, it is a very important place in the house where you can sit and have a piece of mind as you unwind and cleanup yourself. It is the only place in the house where one starts their day and can also end their day. It's the only place that accommodates our dirt and filth. In most cases when we are in the bathroom the fast place we look at is the mirror hence it's important that the mirrors in the bathroom give a bright, warm and inspiring look to the bathrooms. Some of the ideas that can be used to attain this include:
Technology in your mirror
Have you ever gone to the bathroom and while doing your thing felt that you are so bored? Here is a way to brighten your day, and make things easier while in the bathroom, get mirrors that can be connected to your MP3 player, television or even your kindle. This will give you the opportunity to enjoy your music, reading and watching while in the bathroom. This is possible by only a touch on the mirror.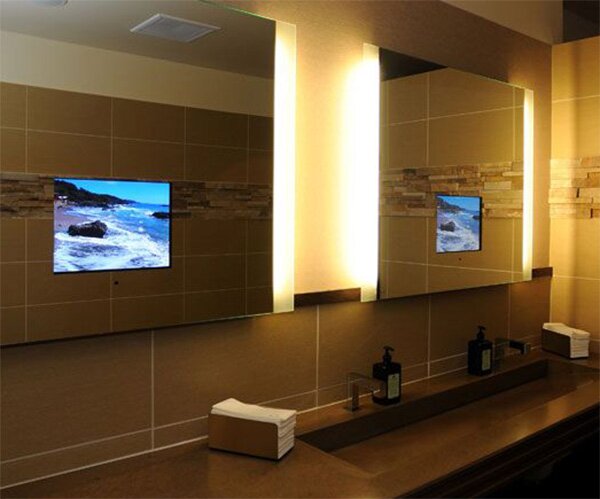 Centre of attraction
Especially for small bathrooms that don't have sufficient natural light coming in this is an ideal method. You can make the mirror occupy a whole wall if possible make it full length so that it reflects light making the bathroom brighter. To make your bathroom more appealing and authentic use vanity lighting on the mirrors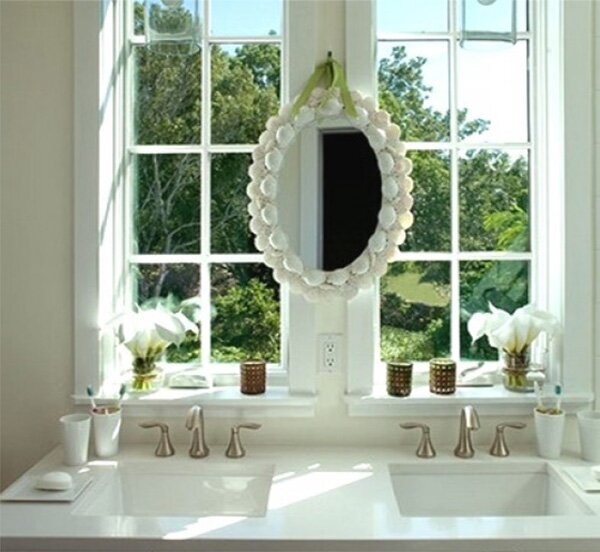 Unique mirror shapes
When the shapes are unique e.g. instead on the usual triangle or squareshaped mirrors you can think of having circular, star chapped, oval shapes. You can also have them nicely decorated on the edges using mosaic, glass tiles, beads, frames etc. This is just to make them more attractive and colorful.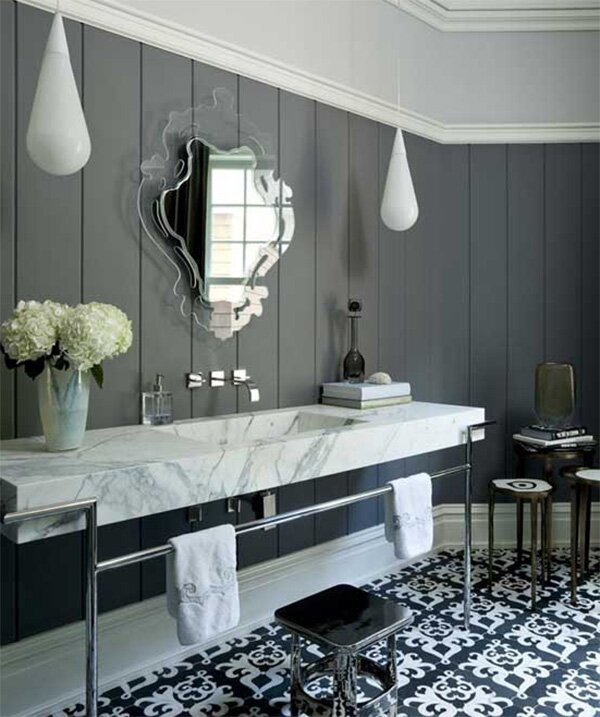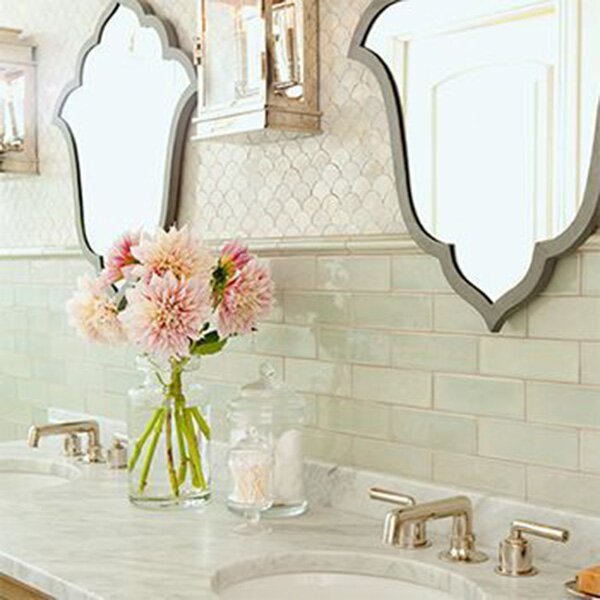 Get the welcoming feel in your bathroom by getting the best vanity mirrors for your bathroom. Get mirrors that will give you the natural bright feeling that you're in need of. Brighten your room with vanity mirrors a sure thing that can't fail you.