As the name suggests, living room is a place where family talks, relax and spends time together. Moreover, it is a place where you have the chance to accommodate your guests. Thus, altogether, it should be a place with an extraordinary look. In addition to it, it should look spacious and eminent. In order to do so, you don't need to be a designer or a specialist. You just have to keep some simple things in mind and you can make the best out of it. Right choice of furniture and colors can help to make your room look spacious and lively.
Moreover, a dining set forms an integral part of the living room and it must be fascinating. In addition to it, things like sofa and curtains also help to make your room, more attractive. Right choice of colors is also a very important task and it must be performed carefully. Living room should contain light colors, as it makes your room look more spacious and relaxing. Dark colors tend to make your room look smaller, intense and intimate.
BRIGHTNESS
A living room must look bright. You should get a feeling of happiness, whenever you enter it. Thus, your living room must include bright colors, making it more look more spacious and lively.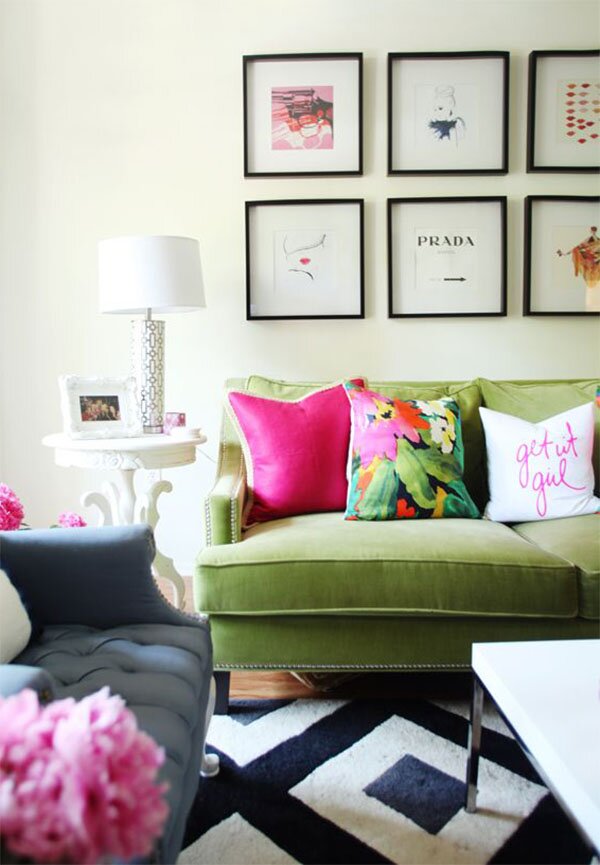 REFLECTION
It is another factor by which you can make your living room look more spacious. You can put mirrors at certain angles, so that your room may appear bigger.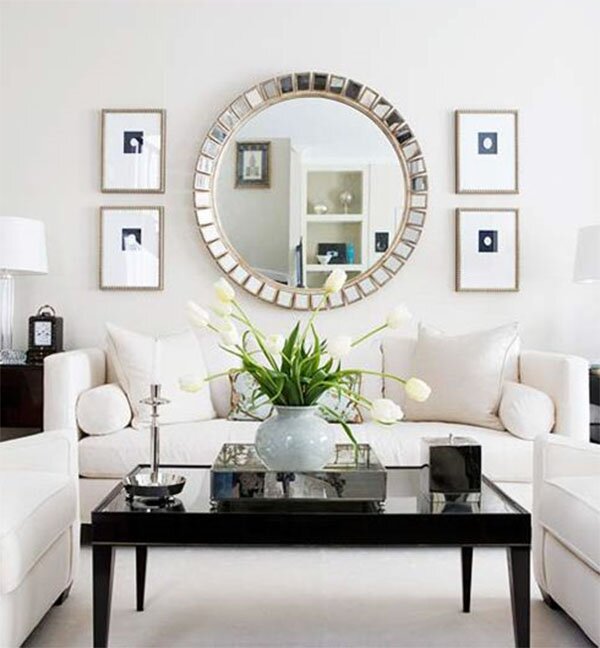 FLOOR
The color and material you choose for your room is equally important. You can choose ceramic or mosaic. You can also provide polished wooden flooring.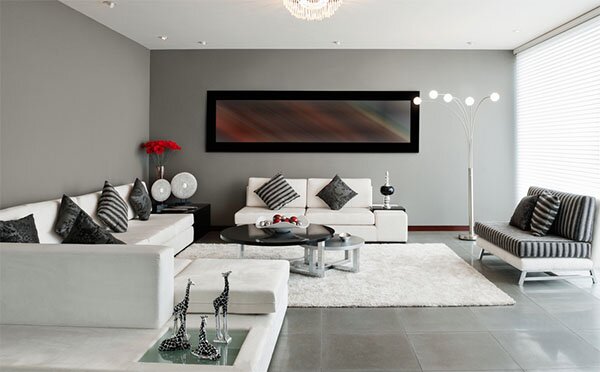 Living Room Design Photos