Living room is a place where we can relax, gossip, and execute various things, which directly or indirectly affects our lives. Moreover, on the arrival of guests, your living room is the first thing that everyone notices. Therefore, it must look bright and optimistic in every sense, and your decorations must be good enough. Here are some elegant ways by which you can enhance the beauty of our living room decoration.
Do something different to make it look different: You can paint a single wall with bold or dark colors and keep rest of the walls bright. This will improve the contrast of your room without any expensive decorating items. Alcoves and niches are the best places to paint.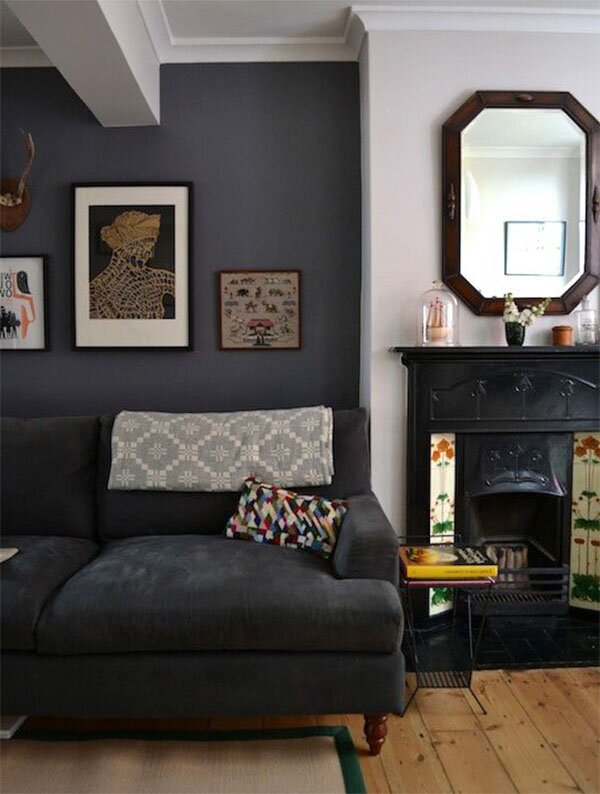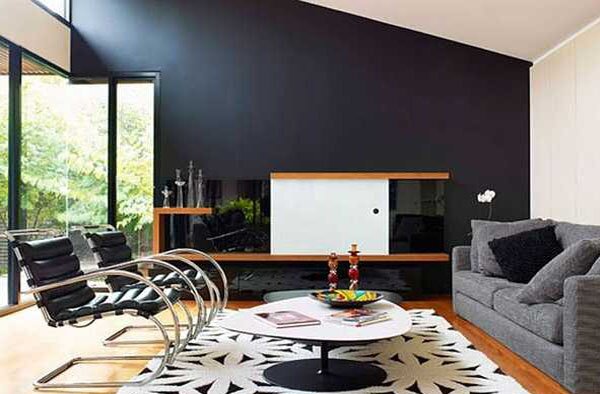 Fancy some cushions: It's a great idea to improve the look of your sofa and furniture using pillow and cushions. You can use cushions of various patterns and colors.
Go green!: You can make use of some decorative plants and flowers, which not only improves the beauty of the surrounding but also gives a soothing effect. You can also use artificial flowers.
Lighten up with fancy lamps: Various types of lamps are available in the market. You can use them to enhance the beauty and exclusiveness of your room. You can also make use of fancy candles, which makes the surrounding, even better.
Personalize it! It's your room : Its feels great to have a family photo on the wall and it becomes more attractive when you use decorative frames, which match with the surrounding. You can also keep these photos on shelves or racks. So you can personalize your living room decoration with these tips.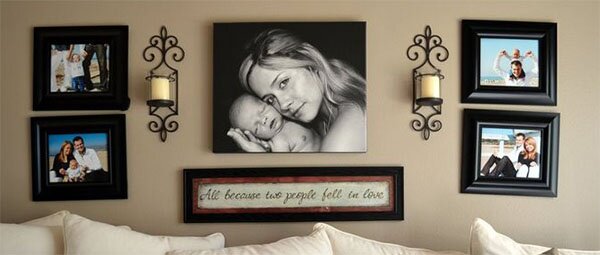 Everyone dreams to have a living room which is more spacious and creative. It must have all the instincts, which makes it attractive and eminent to others. The verve of its utter magnificence must be seen and felt as well. To ensure this, you can get ideas from various magazines, T.V or you may hire a professional to do it for you. Two most important things which you must keep in mind while assembling various pieces and layers of room are style and scale.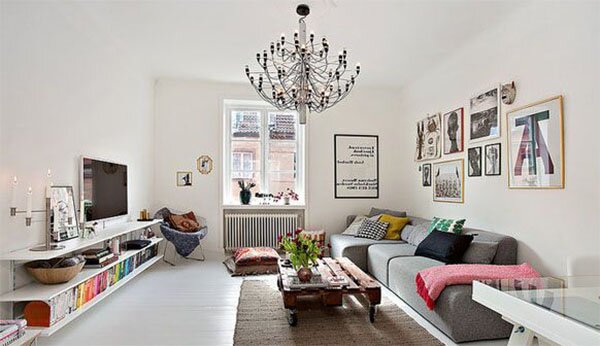 Living Room Style: In this modern era, style is a versatile statement. It can be described as traditional and transitional. You can pick out best from the traditional Georgian, contemporary coastal, modern 60's retro etc. You can keep one style at a time and make it consistent or mix various styles at a time, making it complex. However, it should not cross the limits of complexity and try not making it a mess. Moreover, it's always better to focus on one design and making it better.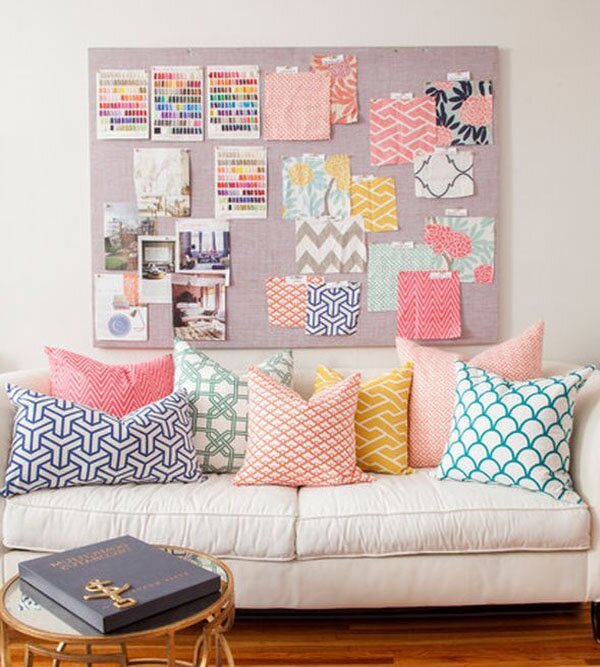 Scale:  When you choose furniture for your place, you must try to keep everything harmonious and proportional. That is, if your room is large, then small furnishing may not relate with the room. Moreover, if your ceiling is lower in height, then large and bulky furnishings may look odd. Therefore, you must try to maintain a balance. If your ceilings are low, then you can make use of mirrors too.
Living Room Decoration Ideas
Thus, by implementing few creative ideas, you can  improve the interior of your living room efficiently.