Everyone wants a large living space and when it comes to decorate the place, we tend to get confused. Suddenly, we are in an acute dilemma of whether what should we do and how we should do it. Our interior decorations must look attractive and we should be satisfied by the fact that we used our space to create a better surrounding environment. In order to do this, we provide you with top five tips to decorate your living space in an innovative and efficient way.
Decide what's the main purpose of room and create living space accordingly
You must be able to decide why the room is for and what all activities we do there. If it is for guests, then it must be spacious and should contain sofa and grouping for guests to settle in. Moreover, if it is for multi-purposes then spacing should be made, according to requirements.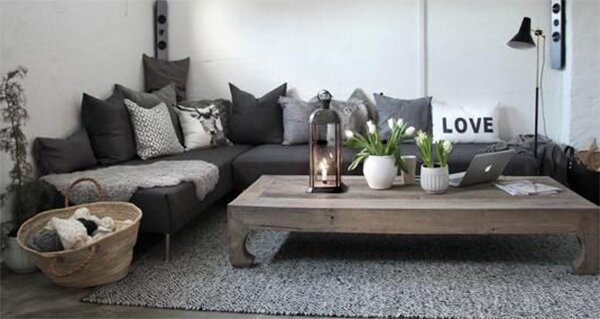 Elevate your surroundings using wall art
Huge paintings or art work on walls makes it even much better. You feel like you have entered a whole new world, surrounded by art. Certainly, it would create a better state of mind.
Fill up empty spaces of a large room
If area of your room is large, you can use long sofa and armchair and fill the empty spaces with the furniture that suits there.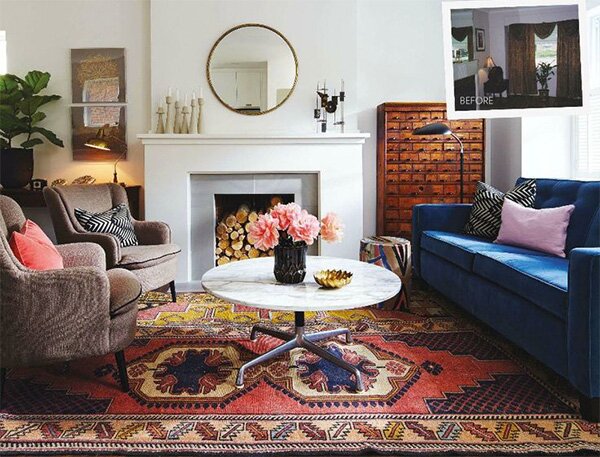 Be bold in your decorating ideas
You can be a little creative while making combination of colors of sofa, curtains etc. which will give it an elegant look.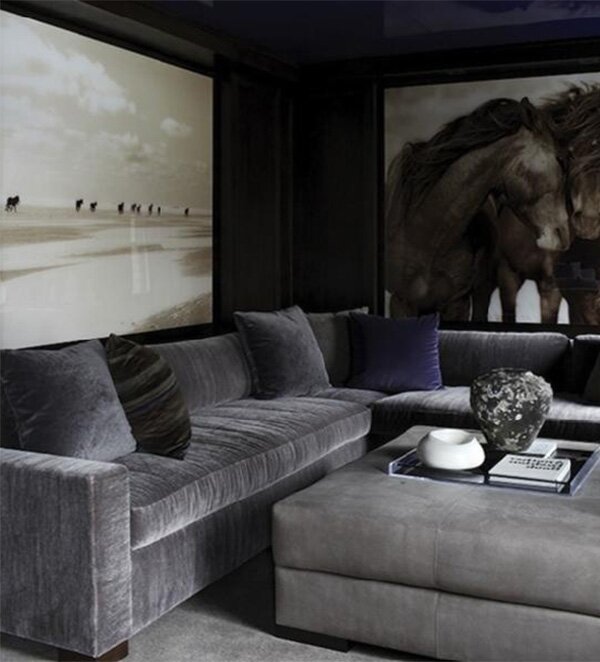 Different types of furniture arrangements
You can try different arrangement of furniture and select the one which suits you the best.
By little creativity and imagination, you can decorate your room.