From the tiny rug spread on the floor to the majestic teak sofa, everything becomes hideous if interior design is not handled well. That part can be made a walk in the park with this helpful article. The common misconception is that people think that interior design deals with buying expensive wooden furniture and fancy disco bulbs. In direct contrast, interior design deals with the arrangement and maintaining the household items in such a way that it offers a pleasant look to everyone. It won't make sense if your couch is sitting somewhere in your kitchen, or your dining set perfectly placed near your television set.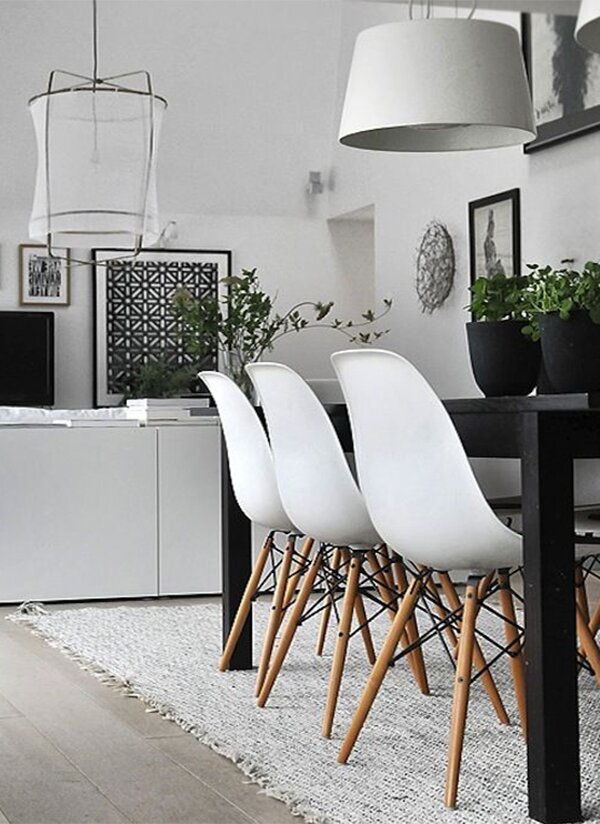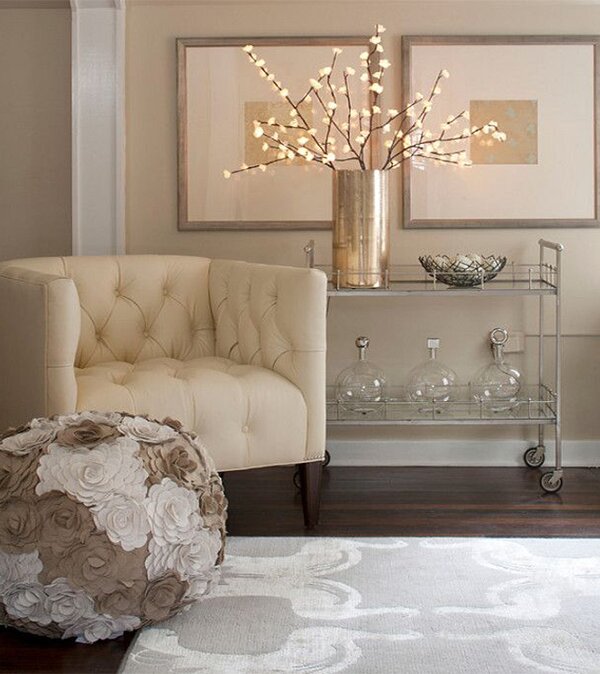 Not only it makes living uncomfortable, but also it keeps a wary face. Interior design is an art. No experts or over-priced technicians are required for it. If noticed carefully, interior design will be something you would love to do at leisure. Even moving up your kid's bed to a warm corner than in the middle of the over-lighted room is also a good design process. Are you fed up with the huge recliners and bulky closets? Replace it with lightweight, trendy metal finish furniture will be a good option. Oldest trick in interior design is applied contrasts. Using warm colors for well lit-up rooms and light colors for dark rooms can prove helpful.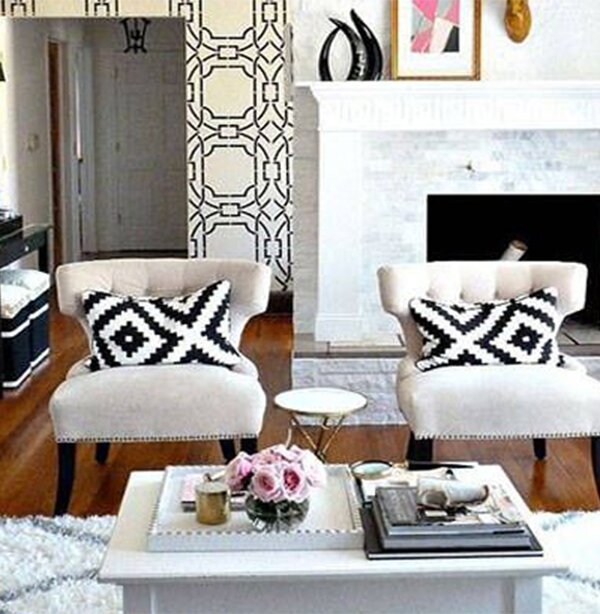 The overall importance of interior design can be seen from many instances. You could have noticed a simple mirror stealing away your guest's attention than your costly king sized bed. That is the magic designing, your home can do. It comes with trial and practice but, knowledge about interior design can help you save a lot of time and money.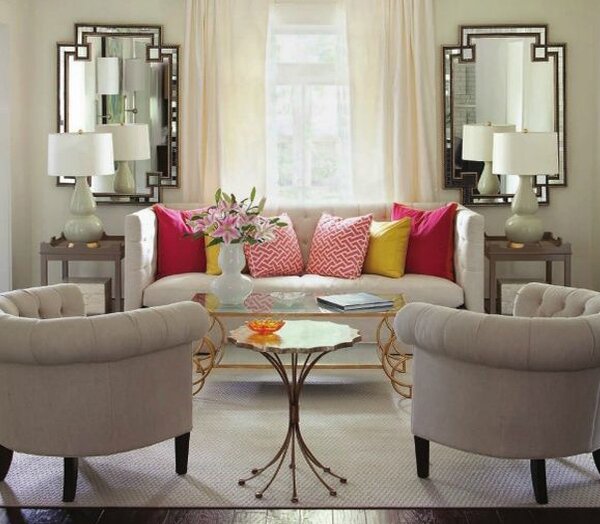 A good interior design is the one in which the most of the original layout is improvised rather adding new things. Alteration made to the interior will be nice, but it not only kills your bank balance, it also ruins the originality of the building. Having the interior as it is can give you memories, but giving it a nice and well thought interior design ideas can make your living space, a better place to live in.

Interior Design Ideas