Majority of us have that room we wish was larger or that personal space we wish we could enlarge. While adding inches to our space may not always be possible, we can make our rooms appear much bigger than they really are by applying simple styling techniques.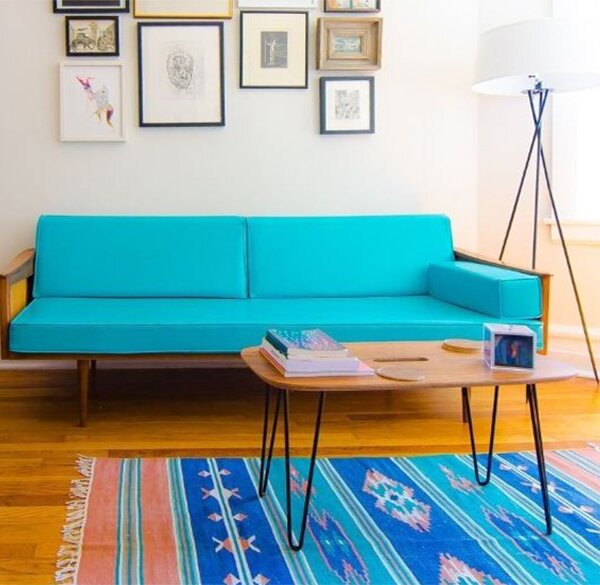 And the first step toward achieving this is minimizing on clutter. In fact, kill all clutter. This means getting rid of items you no longer need and those you can do without. It also means arranging any items you want to display in one area, rather than spreading them across the room. For instance, keep all wall hangings on one wall. Arrange them in such a way that the larger ones are centered by the smaller pieces. Alternatively, form an eye-catching pattern or design with the pieces.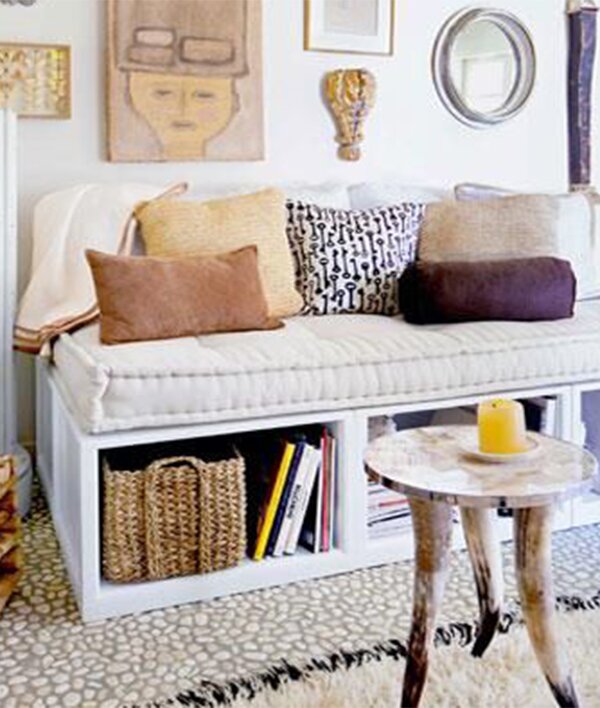 Keep furniture to a minimum and where possible, go for one large piece of furniture as opposed to several small pieces. This way, the room will not only look stylishly arranged, it will also appear bigger. Instead of having a set of one, two, three and five seaters, buy a large seven or nine-seater sofa. It will become the centerpiece of the room and look more appealing to the eye.