SMALL LIVING ROOM DECORATING IDEAS: ENLARGE YOUR ROOM VIRTUALLY
When you have so much to do in one room, like watching T.V and relaxing, it becomes difficult to manage the space and room becomes quite suffocated. There are some techniques by which you can enlarge your room and thus, fool the eyes. No one wants to live in a room which is small and cramped up. Thus, by little bit of creativity and efforts on your part, you can accomplish this task of making your room look spacious.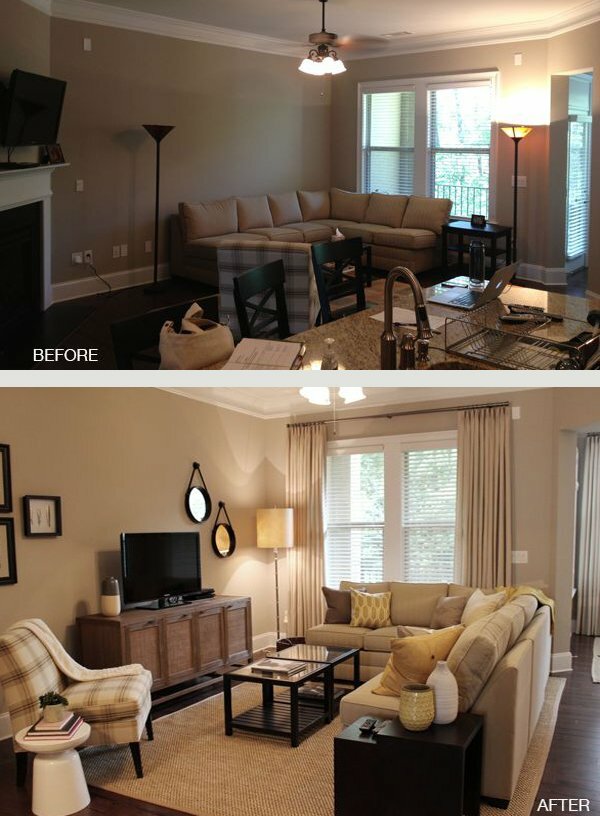 ARRANGEMENT OF FURNITURE
You can prefer an 'all in one room', where instead of keeping sofa and bed, you can combine everything. Moreover, you can prefer armless chairs, which would increase the space and make you feel cozier.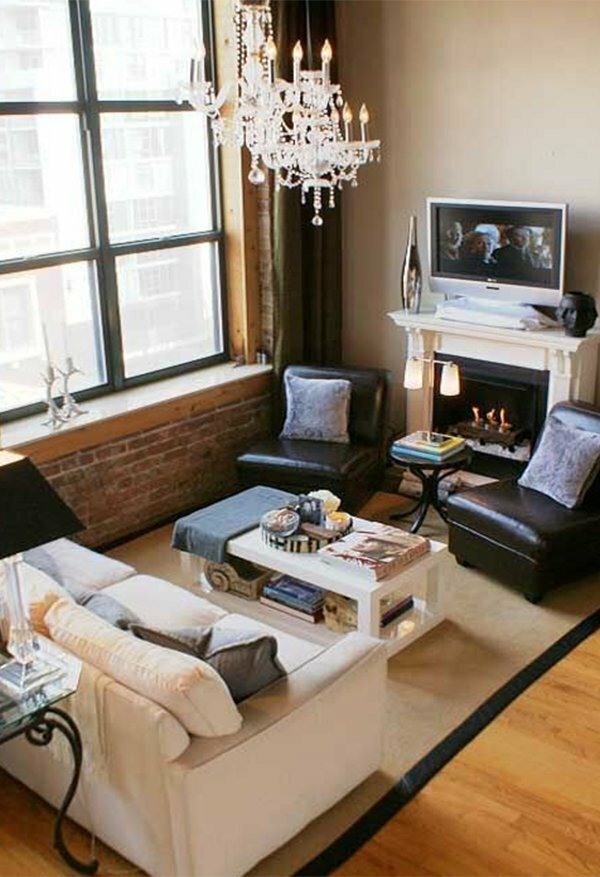 BRIGHT AND SIMULTANEOUS COLORS
It's better to use bright colors like peach or cream, which makes it look more spacious. Moreover, the furniture color should relate to the walls, which give a good contrast. You can also use similar flooring and wall color for different rooms, which makes them look connected.
Innovation and creativity
Think of new ideas to make your room look more pleasing. You can use various combinations of lights, to make it look brighter. In addition to it, you can use colorful curtains, which will make it look even more beautiful. Moreover, you can use mirrors and glass to create an illusion.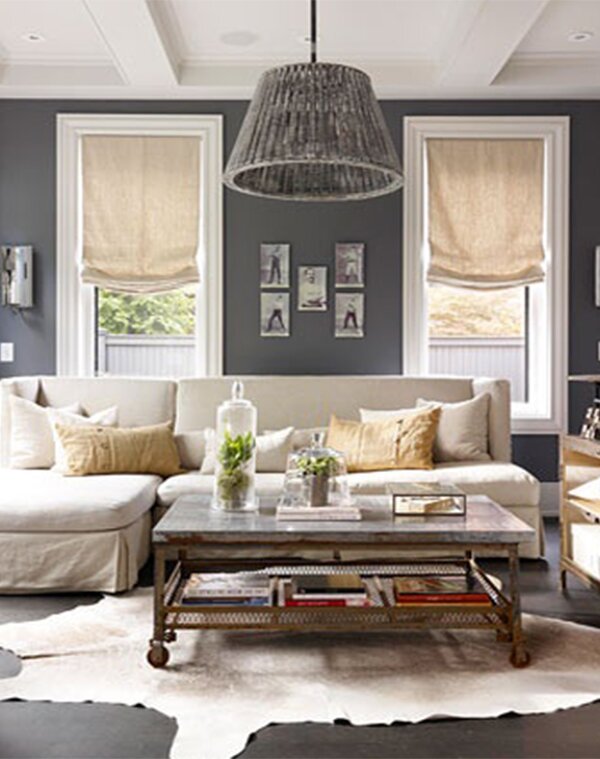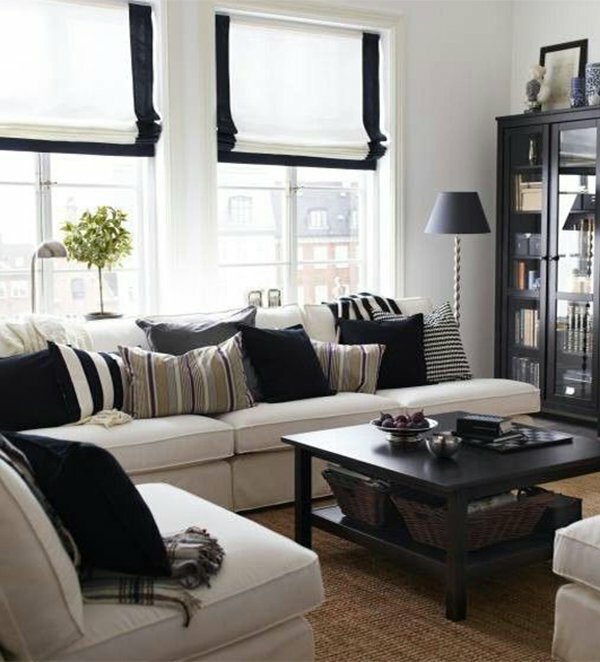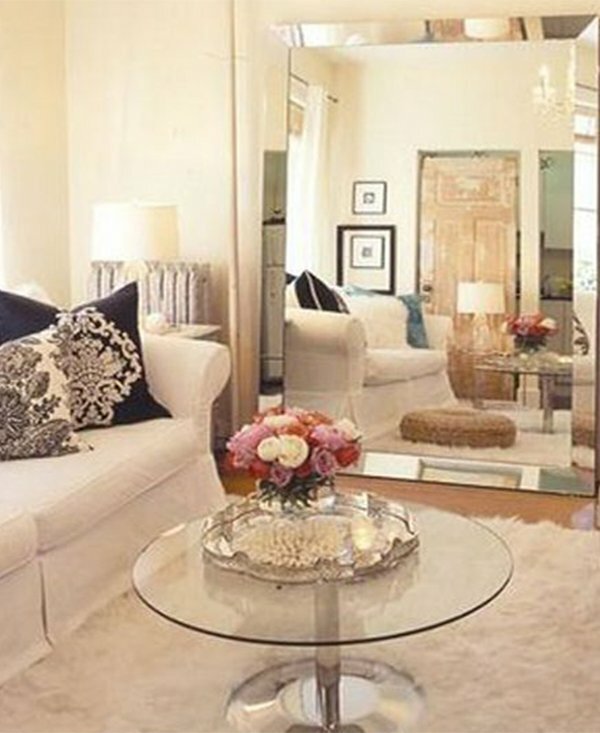 Decorate it!
You can use various types of furniture and accessories to fancy your room. Decorate it with lights and colors which would make it look much better.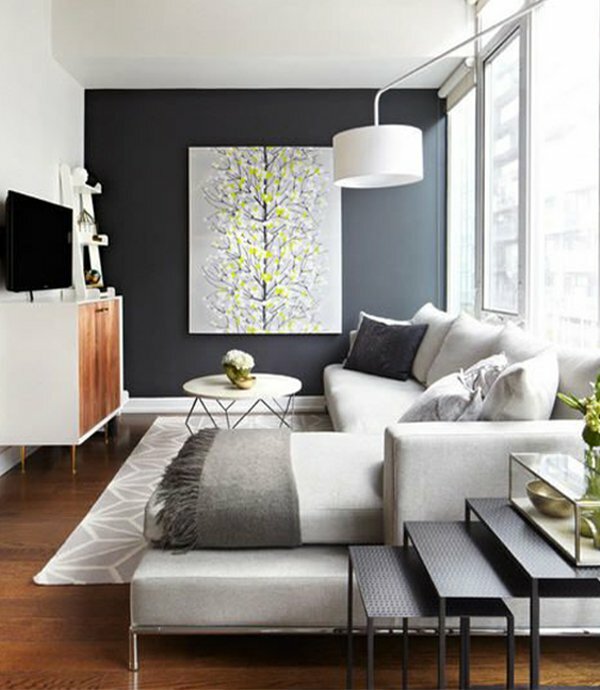 Thus, you can always increase your space, even if your room is small. Our mind believes what it conceives.
Small Living Room Photos