While nothing beats natural lighting during the day, every home office decorator must ensure that the right lighting fixtures are chosen for night-time work and for those gloomy days when there's no sunlight.
Precision lighting is absolutely vital for an office room, which is why you need to have a task desk light. From clip-on desk lamps, to stand-alone lamps, you may choose from a variety of different styles and colors to match with the rest of your furnishings.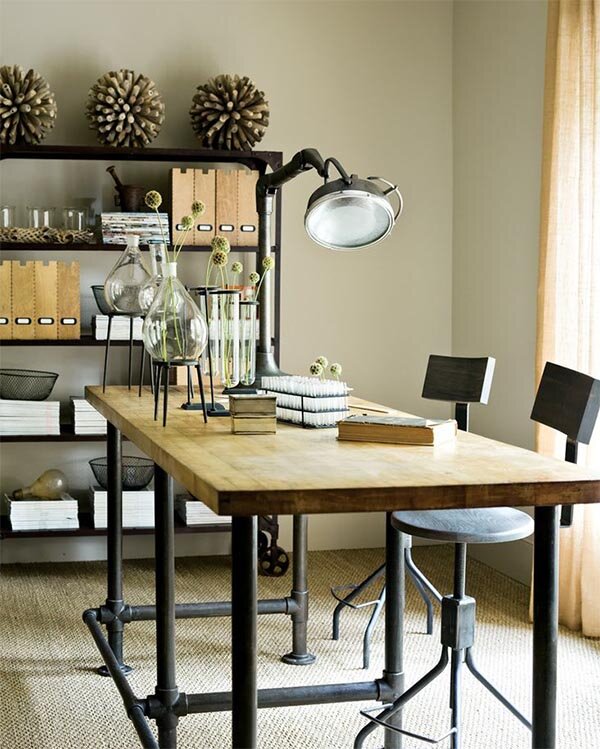 If most of your work involves using a computer, you need to ensure that you prevent the occurrence of headaches due to straining he eyes. In order to reduce the glare from the monitor therefore, you may install LED lights behind your PC.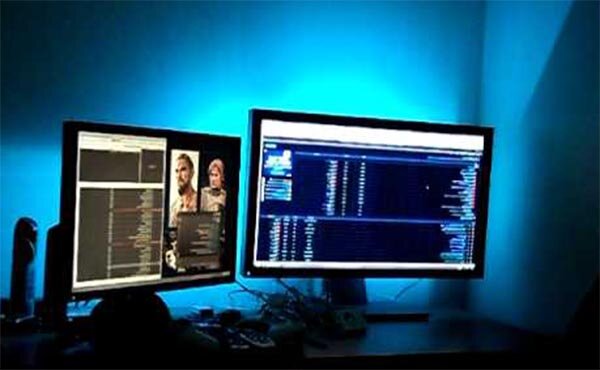 You would also need to consider the height of your lamps, especially if you opt to go for a chandelier or ceiling light. If you have a high ceiling, the light should come down low enough for you to be able to concentrate on your work.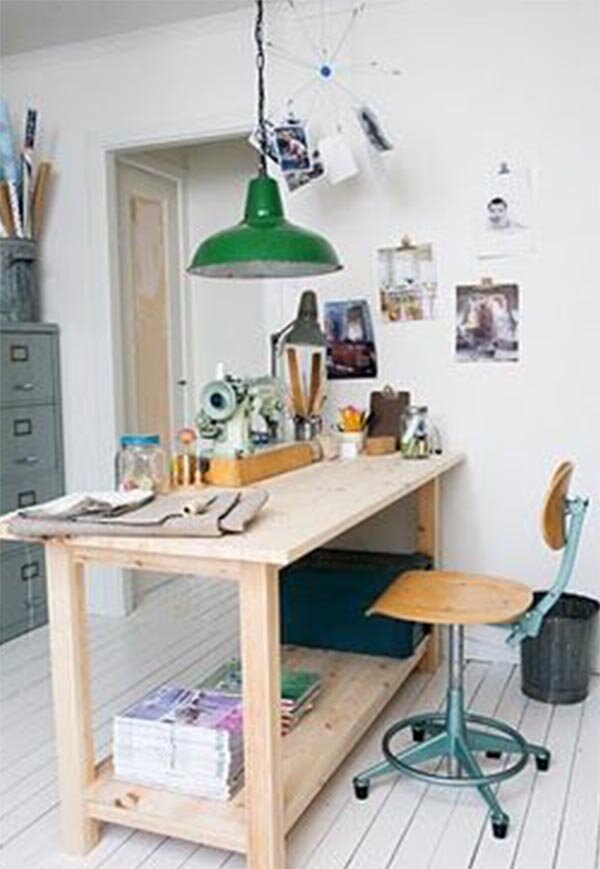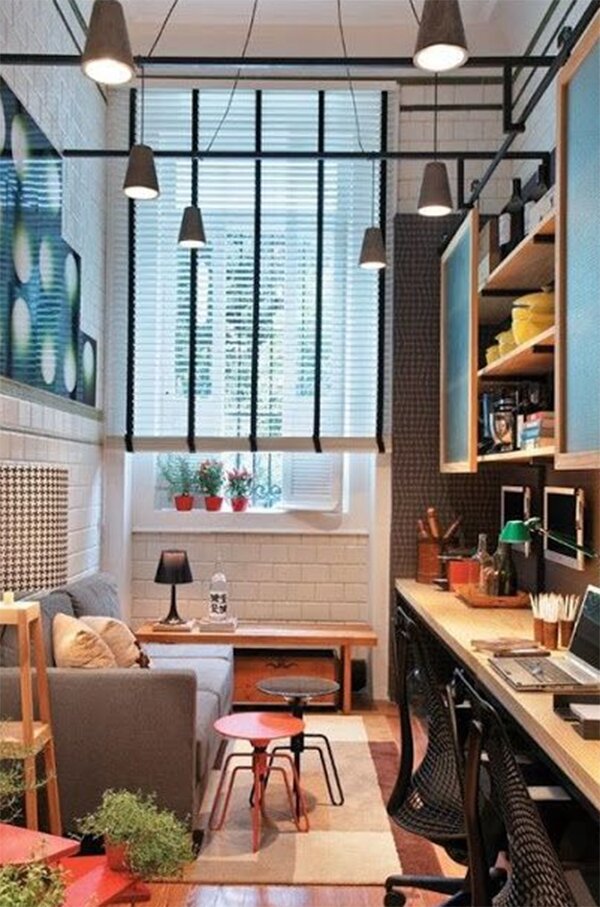 While ceiling lamps may be too dull for an office room, you may consider installing them in the corners of your office room, to give the space a soft and cosy feel.