Antiques is the new modern trend and so much in demand that everyone goes crazy about it. However, we all have been deprived of the idea that we can't make our home look like an 1930 style Hollywood movie villa.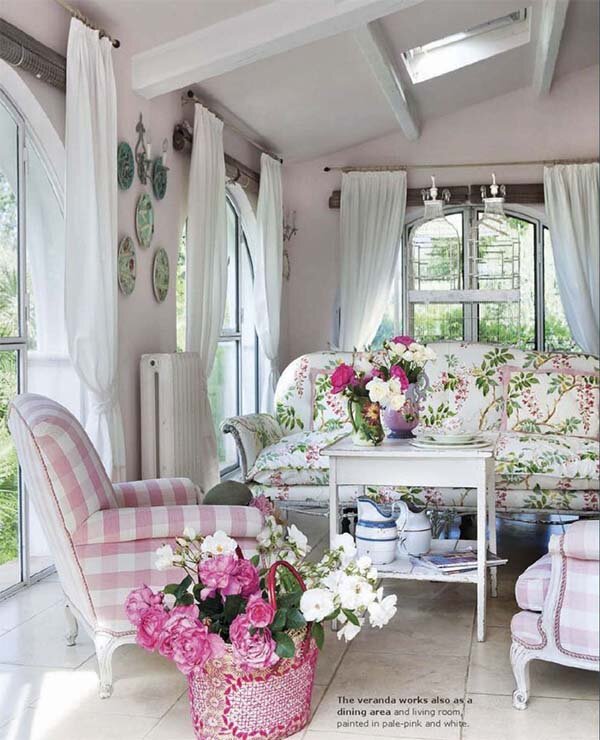 Follow a few of the tricks and tips and you are all set to make the new 1930 style gangster or royal empirical home. Initially, one must know about the style they choose for their home – whether you want to a Hollywood 1930 style or the royal style. If you choose the former, pale and dark mating colors are to be used while the latter can be had only if white or a white mixed with blue color palette is on the walls.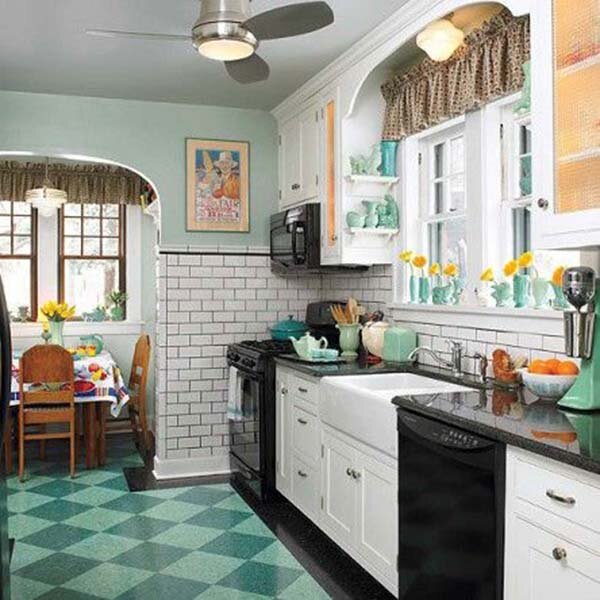 On any other style of interiors, the furniture should be in contrast with the wall color. However, in the 1930 style, the wall should match the colour of the furniture. What is the in depth meaning – use light colored fabric for the sofa and curtains or more improved match the color by adding a few rugs.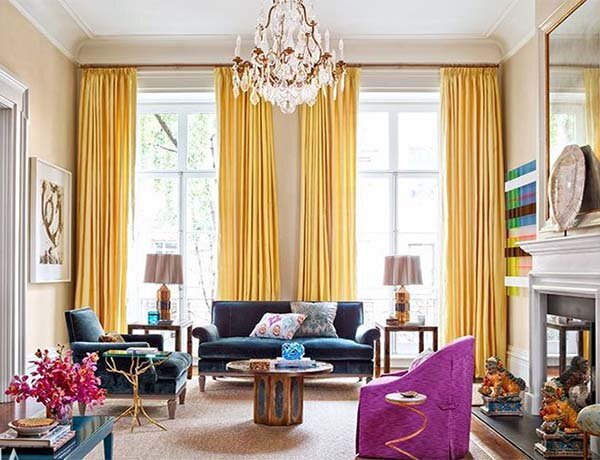 Furniture is the best way to express the vintage style and it would be helpful to get that 1930 style look. Use curvy legged furniture and avoid metal furniture as far as possible. Make striped fabrics on your furniture and never textured or pattern ones. Use table clothes which are light in colour and avoid  dark colors. Bring the windows to broader structure and doors to be arched. Use dark colored carpets if any, to enhance the colour quality of the fabrics.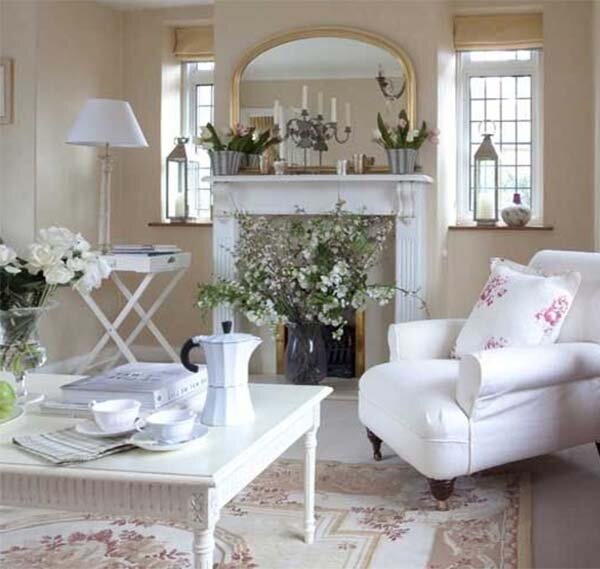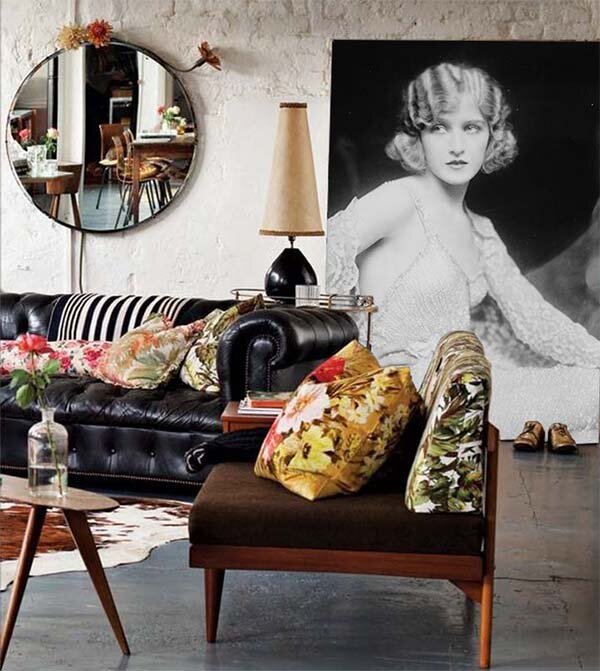 Reduce the number of furniture and create wider spaces. Use accessories like vintage phone and photo frames. They might bring back the vintage glory. For improved look and feel, try the Moroccan theme lighting. Use lantern style bulbs and not CFLs or tubes. Use lighting wisely. Since the room is going to be light colored, too much lighting can make the room look like an asylum.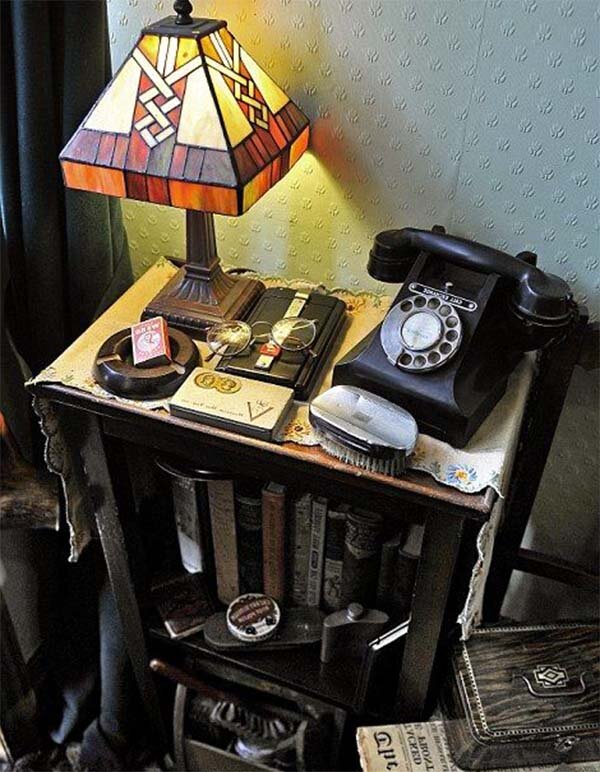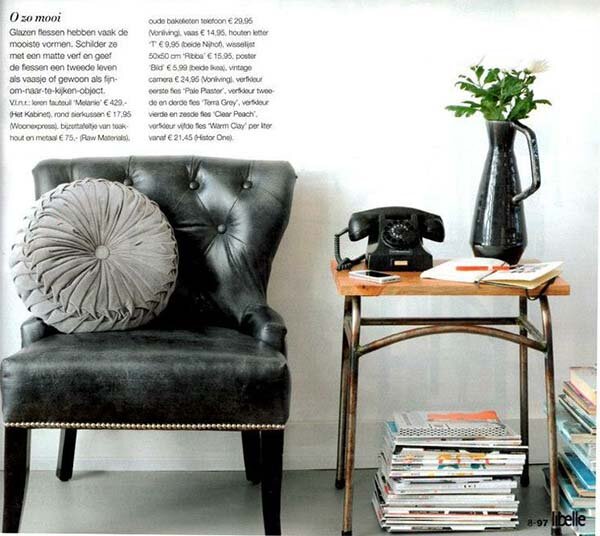 The economical way of bringing the 1930 style look is getting that old styled  furniture and varnishing it to bring the gloss up. Never use dark scheme paints anywhere, even on the furniture, but wooden colour can give, a genuine feel.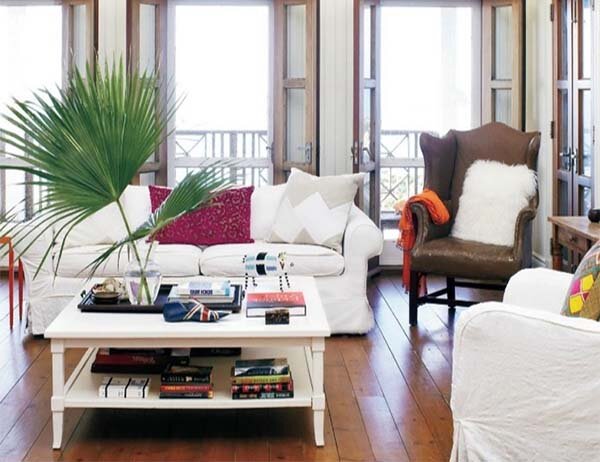 1930 Style Decoration Ideas
Here are a great ideas and photos about 1930 style interior design.