Raiden Stewart
Living room

Usually your living room is the first place your friends or family see...

Kids Room

A big concern for the future mothers is how to pick the perfect...

Living room

Are you bored with your living room decor? Well, living room is a...

Kids Room

Create your kid's room as you have always imagined in your childhood while...

Interior Design

If you're living in a small flat, You should use every part of the house.Like, under...

Kitchen

People generally prefer large kitchens over smaller ones. You can provide plenty of...

Kids Room

Never think a kid room can't be practical, exciting, joyful and organized. The...

Bathroom

If you are trying to decorate your bathroom, you must do it with...
Interior Design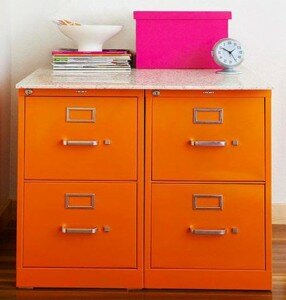 Enthusiastic Orange Color