Create your kid's room as you have always imagined in your childhood while listening to the fairy tales. Decorate your kid's room that gives your kid the best of the world around. Fill it with all the colors of life, paint it with all colors of life and fill it with all the love you have for your baby. Place in all kinds of toys and give your child the best opportunity to learn. Stick to comfort and joy of your kid and stylish look.
Patterns of textiles appeal more with paint and stencils on the wall. Paint stripes are easy to create and it gives a deep character to the room.  Look for multi opening frames for organized display and you can easily update with the growth of your kid. Keep your kid's gear organized by planning a storage system.  Be precise to the storage system color and shape to tribute the theme of the room. Use open shelves with canvas buckets that is fully functional and stylish.
If you have big space in your kid's room then setup a play table, it will be a great move for your children to initiate crafts and building projects. Be choosy if you have small space, because every decorating item has a big impact on the style of the room.
Kid's Room Design Themes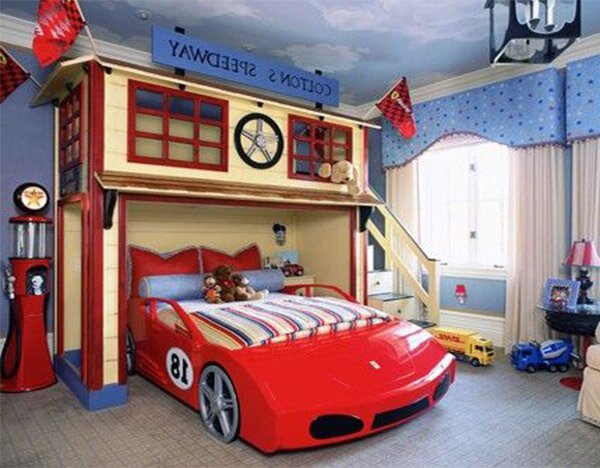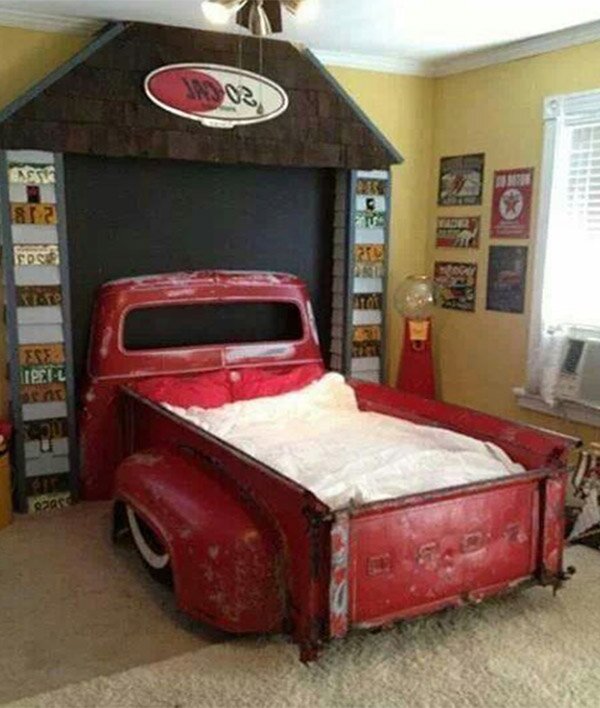 If these kid's room ideas is not for you, chcck these themed kid's room ideas