The living room is one place, which is accessible to most visitors and bears witness to many of your daily activities like watching television, enjoying reading a book or taking a siesta. As one of the most important rooms of the house, it needs to be maintained and should be kept up to date.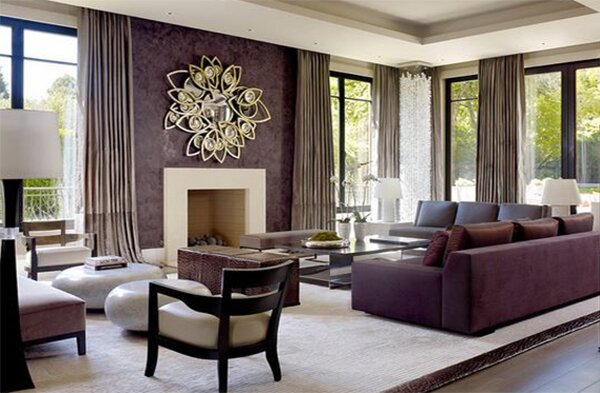 The living room has seen many changes in terms of its use; earlier it was more of a guest lounge, and next addition was the installation of television sets. After a while, it witnessed reading corner and in many case's bar corners, adding up to the changed interiors. If it has been a long time, since you have checked the interiors of your living room, now is the time.
Good interiors play vital role in the appearance of a living room. The room should not look empty and at the same time, should not be too much of clutter. If you have a fireplace, make it as the center of the room and start placing other things accordingly.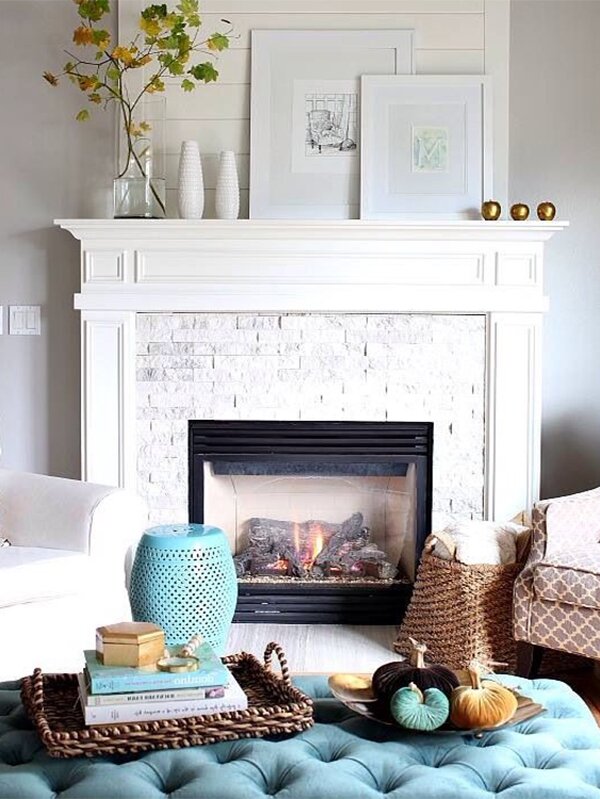 You can place the entertainment kit like a television set, music player on the opposite corner, where your fireplace is placed. Make use of every corner of your living room by placing elegant and matching decorative items or lamp shades. If you are fond of reading and looking for a perfect place, put a soft cushion next to the window. It would give you a corner of your choice to be alone with your books.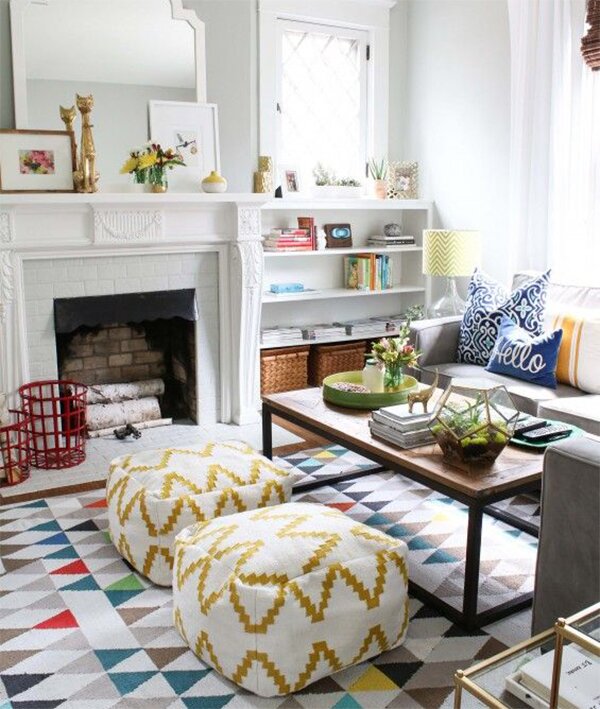 Next on the list of interiors would be wall colours and the furniture. You can select one of the walls to be painted as signature wall and remaining three in one or different shades. Decide for yourself if you have a good sense of colour combination, if not prefer checking with a colour expert to get fine results.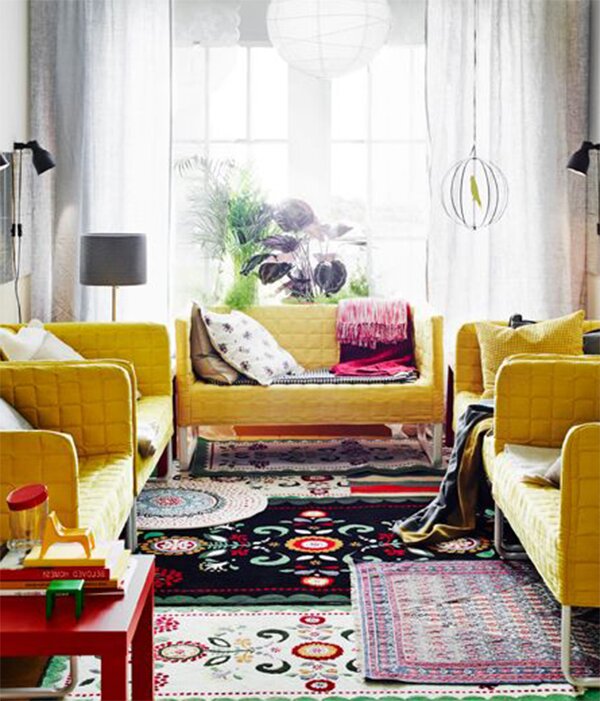 Buy any of the decorative items or paintings, keeping in view the dimensions of your living room. Large or bulky decorative would give a smaller look to your room.
Like fashion trends, interior design ideas and trends changes too.Especially,living rooms.Here are some ideas for 2019 living room wall color and design ideas.

2019 Living Room Designs and color ideas
There are many things you can do with your living room for 2019; just be creative and foresee how your room will look with the changes.You can be inspired of your 2019 living room colors by the photos below.Let's Check these living room design trends for 2019.