Being an important part of the house used for daily work, the kitchen's décor has alot of impact in the moods of the users. Choosing for décor of the kitchens often becomes too difficult as usually people don't have any idea about it. Given below are few tips to help you get started.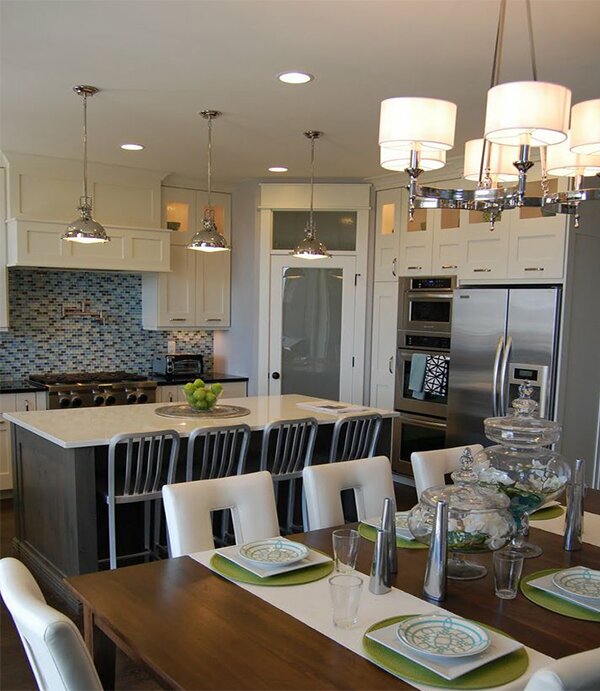 In your very first step don't always go for expensive options. Start observing the factors that directly impact the moods. Here light is an important one. Exposing any room to dim bright or dark condition readily changes the mood. Adjust the position of curtains or lighting in such a way that a new light adjustment is made. Another one is the use of proper covers for shelves and other furniture. Choose plastic sheets with shiny surfaces as it is economical as well as easy to wash. One should replace these covers with fabric material to give it a totally new look. In this case quality and type of fabric also matters a lot. If you are building an entirely new kitchen those go for fixed shelves of bricks, try to have one made with wood or other movable material. This allows you to change setting of kitchen whenever you want. Changing the position of item also can give the kitchen a new look.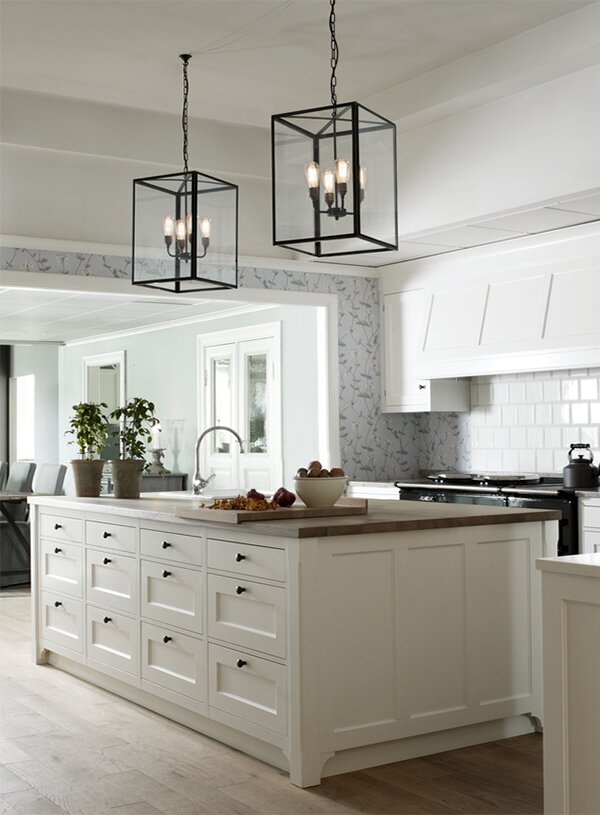 Kitchen is the place of very hectic work but most of the time our kitchens are of such a small size that we can't properly move even. Having a large space broadens the mind and view up to an extent. For this purpose it is the best idea to decorate walls with glass or plated mirrors. They reflect light and make kitchen brighter. In absence of sufficient light it remains helpful and also makes the mind fresh. Having back slate splash glass is also a good idea it seems to be a cool addition as well as acts as the menu card. One can write things to remember or today's menu.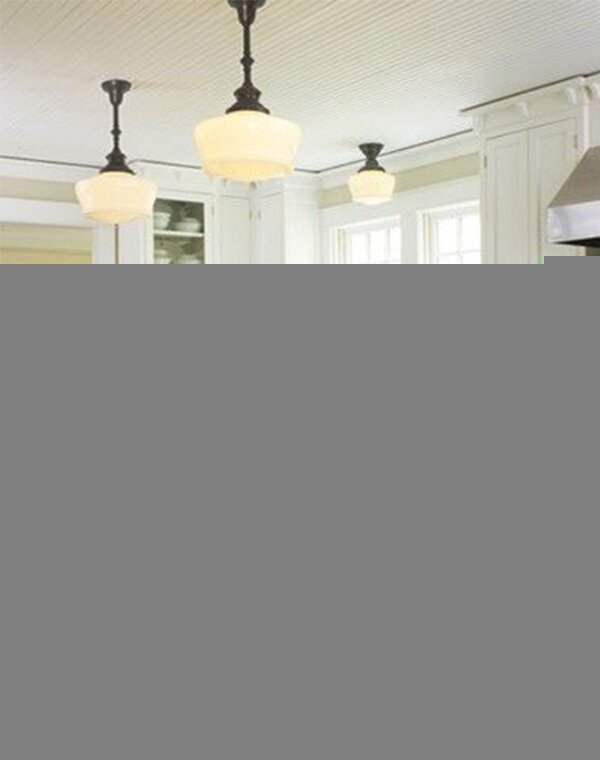 The best way always remains to give kitchen more personalized look, so try to adopt colors, themes and designs that match your own needs.
Kitchen Decoration Ideas