Colors can be very tricky to combine and can really backfire if not well combined for your interior. There are several ways you can combine color harmoniously as below:
Monochromatic colors
This interior design allows you to pick your favorite color and pair it up with various tones and saturation of the same color. This makes your house appear sophisticated and elegant.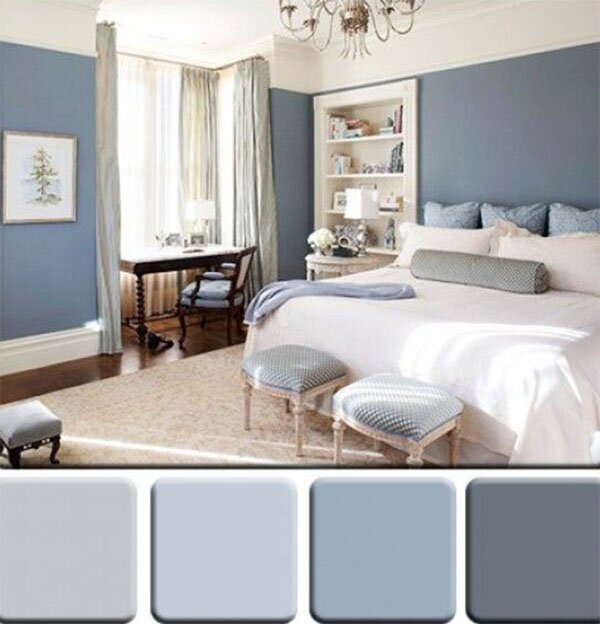 Analogous colors
This color scheme allows you to pick at least 2-4 colors next to each other on the color wheel. E.g. you can incorporate purple, blue and green for your leaving room. You can think of making navy blue the main color and use it for your curtains, wall paintings, lamp stands, and foot rest. This makes blue the dominant color – you can add purple lamps and make one of the seats purple, then green can be added on some of the seats and upholstery. This will definitely bring unity to your living room and enable you highlight the focal point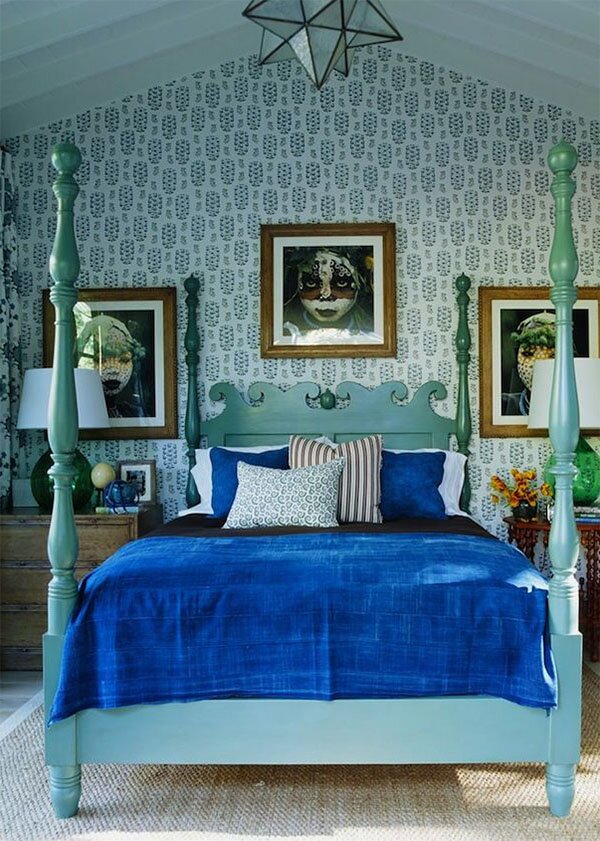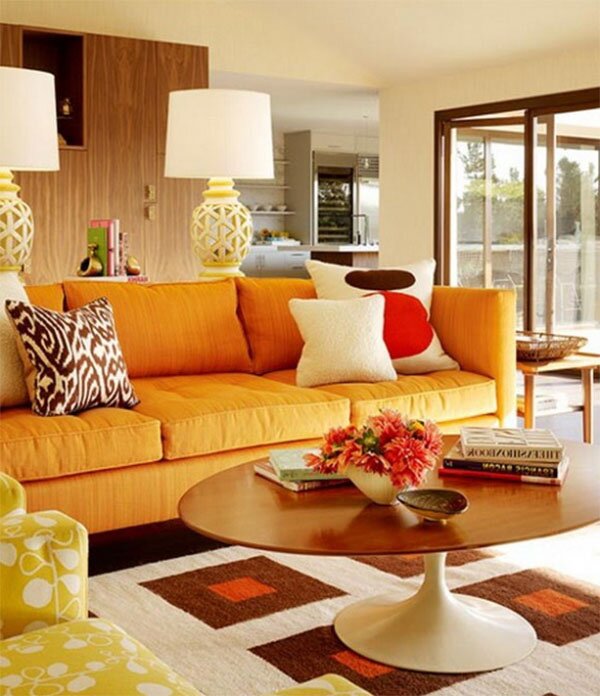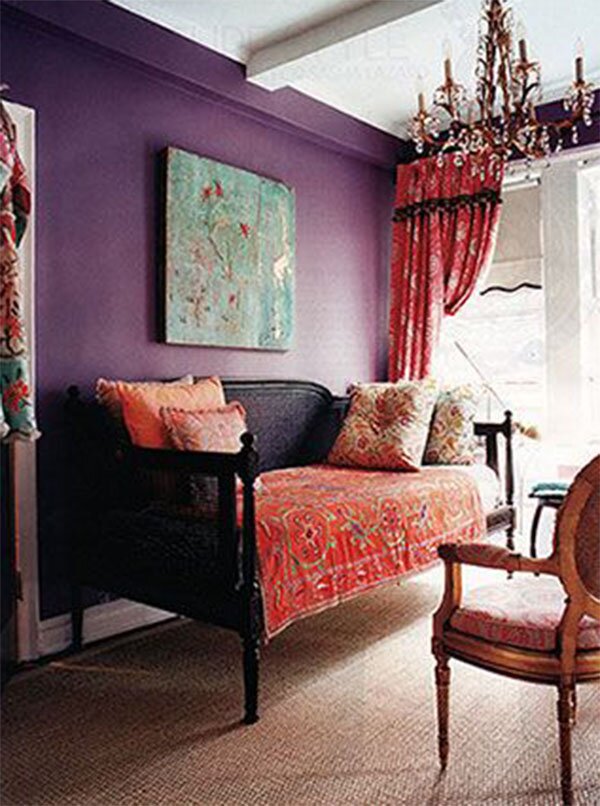 Complementary colors
For a dynamic look try combining 2 colors that are on opposite ends of the color wheel this is what contemporary interior design entails. E.g. you can choose orange and blue or red and green. However you have to be keen enough to ensure the colors you chose are not in disharmony with each other.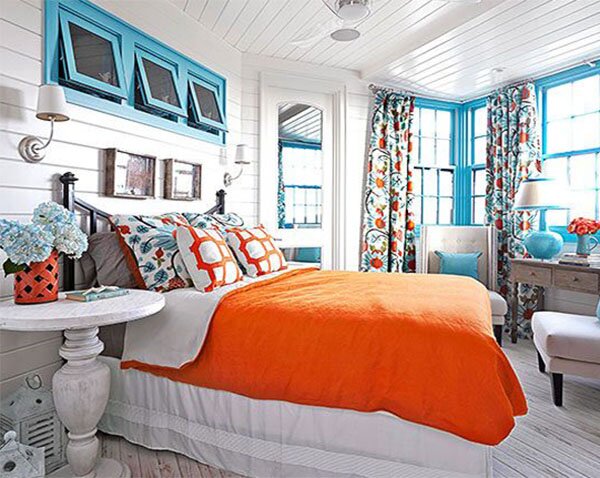 Triadic colors
To achieve triadic for your interior choose at least 3 colors apart from each other on the color wheel. E.g. using purple, green and orange for your interior. For example use plum shade repeated through roman shade as the dominant color, add velvet pillows on the seats and accent the room with olive green and bright orange pillows and add flowers to add color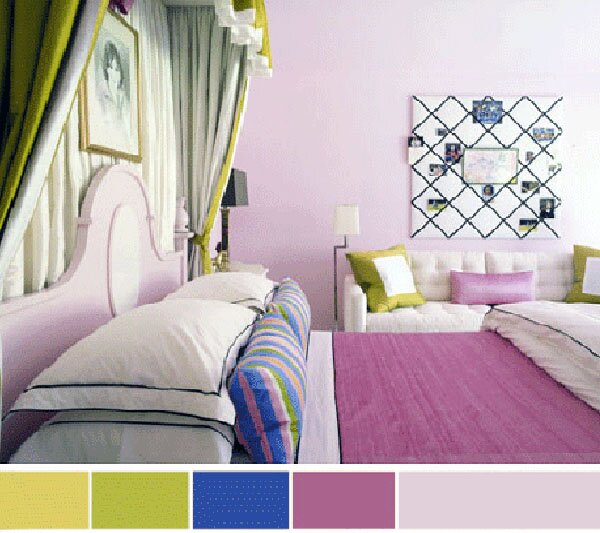 Compound or Split Complementary
To get a split complementary take any color from the color wheel, take a color for a dynamic and interesting color scheme think complementary color schemes. It never disappoints because out of the many options there must be one color that interests you the most and can be made the focal color.