For a place you spend huge chunks of your time each day, you wouldn't like the atmosphere being dreary, would you? If ever you lived in such an atmosphere, then all your days would be spent in siestas or long naps. You'd often opt to spend time in the outdoors. Embracing interior home decorations avoids such scenarios. How would you tell your visitors "Feel at home" when you don't? Interior decoration aims at enlivening your space and making its ambience, more ecstatic. As things have taken a different turn in this modern time, so has home decoration.
Most decorators will give emphasis to the most important parts of the house: the living room, drawing room, kitchen and the bathroom. It would be nice if visitors came and left you home with praise about its beauty. It's actually the main point of home decoration; standing out. Each part of the house is given a unique touch in an artistic fashion. Interior decoration makes sure all aspects of your home are congruent, in terms of magnificence.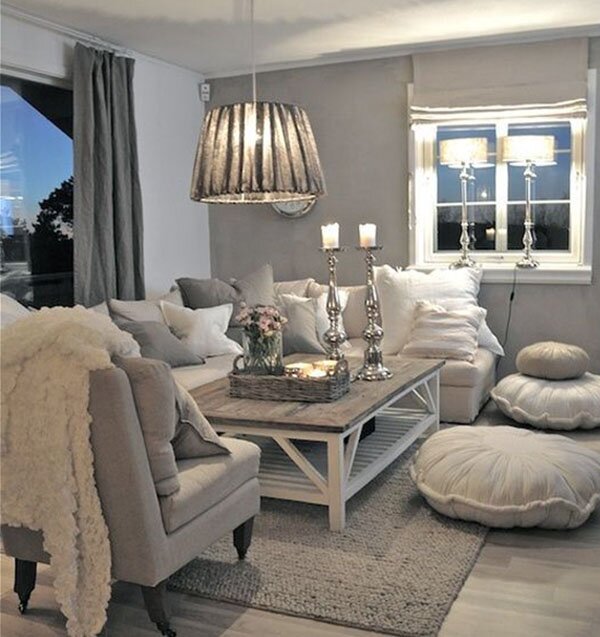 Decorating homes today isn't as easy as it may be perceived. Most of the designs are sophisticated and needs professionalism to be presented in the desired outlook. Calculations and measurements have to be accurate and the themes have to be carefully crafted out. Decorators also have to work within the budget. Any distraction and you may find yourself staring at a design you might not even be sure what it portrays. In home decoration, each piece of the board has to be moved appropriately. For instance, you wouldn't expect a living room clad with PVC plastic panels; it would look completely out of place.
If you live in a competitive neighborhood (and by competitive I mean one in which everybody wants to look better than the other) then you definitely need to step up and embrace home decoration. Make your home stand out among the rest with its proper furnishing and uniquely crafted designs; all at an affordable price. Interior decoration will add some thrill and you will want to spend more time in the comfort of your home.