When there is more than one bedroom in a house, one usually stands out from the others with some obvious extra features and this room is known as the master bedroom.
Some of the features of the master bedroom include; a larger room space, well-spaced bathroom and large wardrobes. These features should be greatly maximized with the following tips;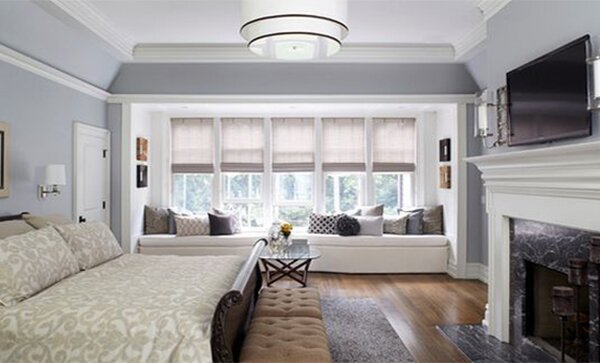 The room space is large and so bigger furniture should be used. A bigger bed to fit the size of the room which could also be known as a master bed, a more spacious wardrobe should be built to perfectly fit the size of the room and also serve more purposes for the occupant of the room. If the bathroom space is big enough and the occupant has made room for luxury purchases in the budget, a Jacuzzi could be introduced and this would also add to the beauty of the large bathroom space.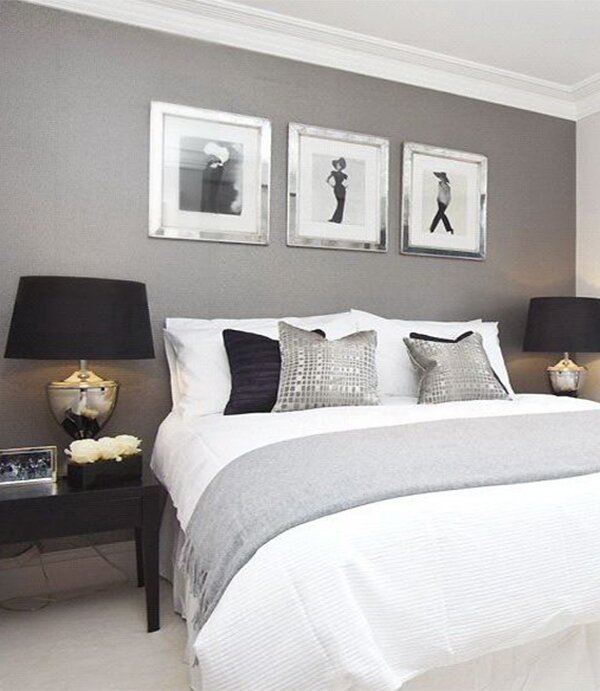 Coming to the bedroom space, some pieces of sofas and stools could be introduced and well-arranged at one end of the bedroom to give the idea of a sitting room within a bedroom which would also give visitors to your room a comfortable place to sit and discuss or watch their favourite shows. A well designed table and a seat to go with it, is needed in a bedroom so as to be used for study purposes or putting down ideas and notes to paper. The table should be big enough as the available space permits so as to serve many other purposes.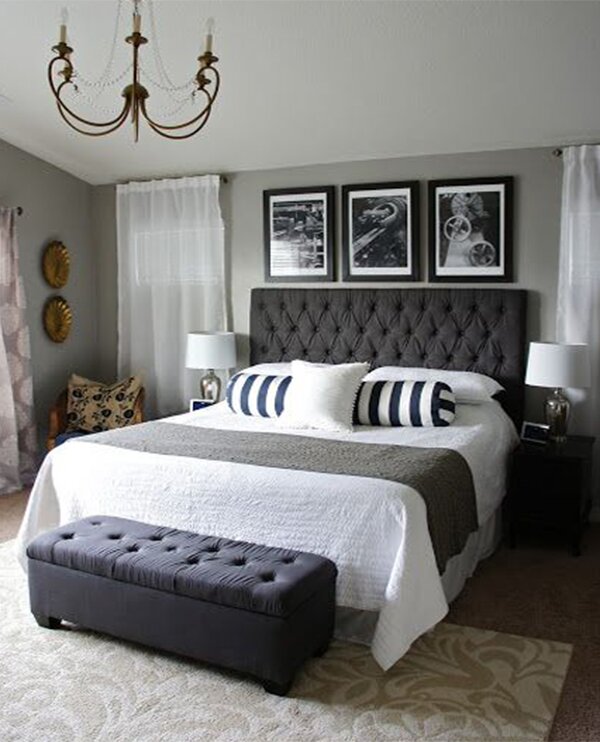 A dressing mirror could be attached to a wall or a suitable stand made for it. This mirror should also be big enough so that the occupant of the room can use it for both facials and also to access his or her dressing in full length. Other Electronic gadgets such as Television sets should either be attached to the wall or placed on a stand.
As much as you would want to use every available space in the room, care should be taken so as not to overcrowd the room.

Master Bedroom Designs