Creating a bathroom style which is visually appealing, yet practical is mostly, a difficult task, especially when the wall décor and covering are concerned. Generally, the household opt for title, this is mainly as there is less awareness about alternative options which are available in the market. Tiles prove to be quite helpful as they are available in many varieties and do not call for a lot of maintenance but they do require timely cleaning and grout maintenance to keep the bathroom wall look shiny. There is another very popular wall panel, which will prove quite beneficial, which is the water proof wall panel.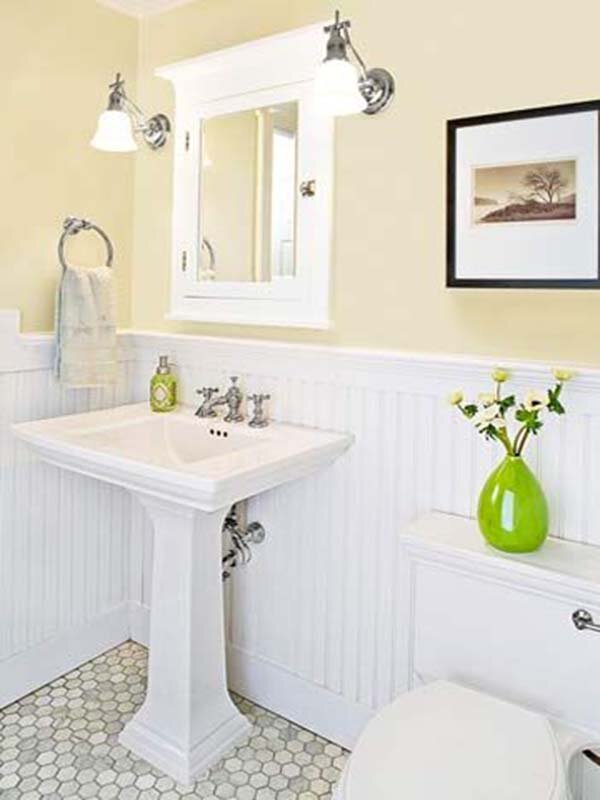 Waterproof wall panel are designed in various different styles and format, they are available in various sizes to suit the flower enclosures, full bathrooms, steam rooms etc. They are made available as a complete kit with the supplies, sealants and accessories.
They do not require a lot of time to install; in fact, they are quicker to be installed than the bathroom wall tiles. It takes a lot of time for the grout and adhesive on the wall titles to dry. The wall panel installation here is much easier and much simpler, if compared. The panel is dry there is lesser scope for mess creations and since, there is grouting the place is ready for immediate use. One can make use of the woodworking tools to install the wall panel without having to buy any specific tools.

Wall panels are created by bonding plywood with high-performance laminate. This gives the surface a 100% waterproof finish. The kind of material used also allows the installation or hanging of other objects in the bathroom, easy. This does not require any special drilling or fitting, like the title does.
The size of the product is another advantage a large bathroom wall can be covered with it in no time and using a single frame.
You do not have to worry about the wall type of your bathroom. The wall panels are equipped to be fitted on brick, plasterboard, concrete and other type of wall designs. The wall just needs to be even for the wall panel.