The best thing about nursery design , there is no rule ! Here is the amazing themes for your nursery.
1- Colorful Nursery Theme
I really love this design , so  it's best for me. Color combinations is very chic.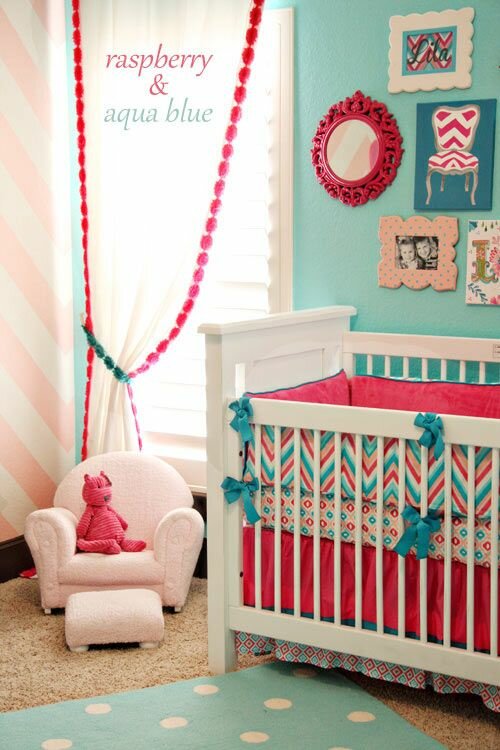 2- Forest theme
If you're looking for something different , i think this design works for you! Forest theme with green colour combinations
3- The Lion King Theme
If you are between 20-30 years of age you will fall in love with this design
4- Superman Theme
If you have a boy, you may want to use this theme =)
5- Peterpan Theme
If you're looking for simple thing, you can create something like this.It's very easy to do, It's about your imagination. you can create your own wall stickers and you can design your kid's room with these stickers.
I hope you liked my top 5 kid's room design ideas. If one day i need room design for my children, i will use first one. Whic one is your favorite?