Are you tired in the regular white colors, oval shaped toilet design that you have been using ever since you are a child? Here are some classy ideas you can use for your toilets to help you add an amazing accent that will brightens your moods. Some of these ideas are:
Leather seat toilet
have you ever wondered how you would make your house interior blend in up to the bathroom? Leather seat toilet is an amazing classy idea you can take-up. These toilets have leather cover, back and armrest. The classy bit in these toilets is the fact that you get to unwind in a more relaxed posture. Leather comes in various colors hence more options for you to choose from making it easy to blend your home interior to the bathroom
Thermochromics toilet seat – no one loves the warmth of the previous user of the same toilet. Thermochromics toilet retain heat memory of the previous user by displaying a visual mark for the next person to monitor an ideal time to use the toilet so that one doesn't have to feel the heat of the previous user. It's an ideal seat for people who are hygiene sensitive.

Tabbed toilet seat – this is most ideal for big families with people of different ages and size's. This toilet has covers for people of all ages from the youngest to the oldest and the sizes are well marked hence when going to the toilet all that one needs to do is put a cover of his or her choice.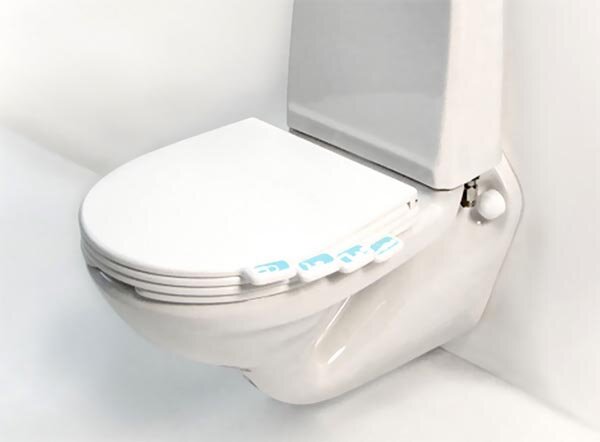 Animal vintage seat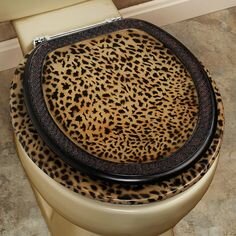 This is ideal for people with lake or beach house. The toilets can be sculptured as per the shape that the owner wants and they covers can be a tortoise, octopus etc. This is to scare away people and make them concentrate while in the toilet.
All the above ideas will help you turn your toilet into a small heaven while at the same time giving you glamour and class in your toilet. So stand out from the rest by choosing the best.