Christmas wouldn't be as sparkly and fun as we know it if there wasn't so much color displayed during this season. Whether you are reserved and wary of too much color, conservative and swear by the traditional Christmas colors or bubbly and wouldn't mind trying out a few new color combinations, this simple guide will point you in the right direction when picking colors.
Reds and greens
This is the combination of what are considered the traditional Christmas colors. You will find these two colors in abundance across all stores, as they are still the most popular Christmas colors in use to date. You can make them the mainstay of your Christmas décor and complement them with ornaments in other, preferably neutral, colors.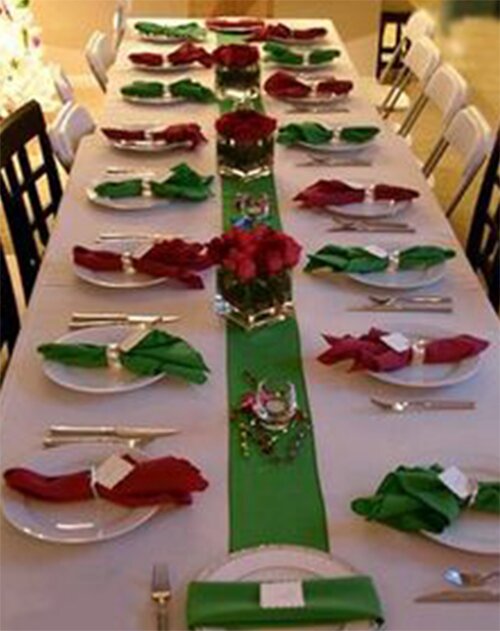 Silver and gold
These two are quickly becoming a favorite in any homes around the festive season. They also blend well with red and green, and can be used to complement a red and green theme. Or they can form the basis of your festive décor theme and you complement them with red and green ornaments.
Blue and other colors
The use of blue as a preferred festive color is also quite common, as is white. You may also settle for any other color combination of your liking when planning your decor. Just be sure to check that it harmonizes red, green and gold well, as most Christmas ornaments and decorations still come in these colors.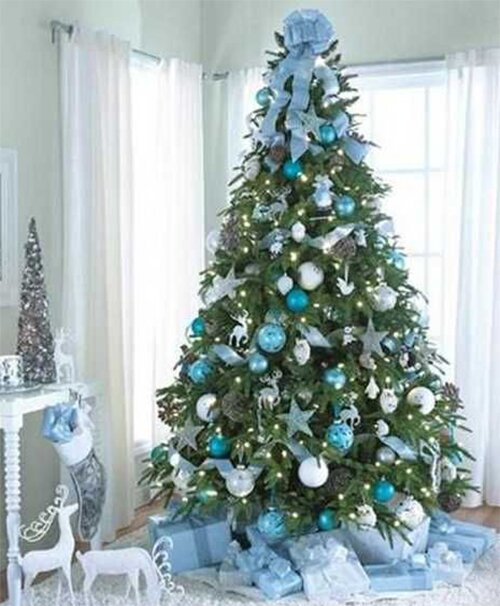 Use different colors to give your home a personal festive touch this Christmas.