Are you looking to decorate an office room in your house? Allow us to provide you with a few tips on how you can ensure that you have a modern and sophisticated home office room.
Always ensure that you understand the floor area available to you. This will help you to choose your office furniture wisely. You can then proceed to look at modern desks and couch options that would fit the dimensions of your room.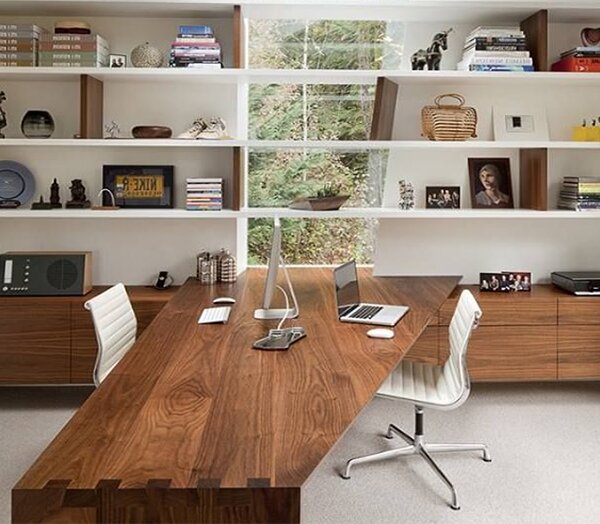 While you may be tempted to go all out with technological equipment when decorating your room, keep in mind that your office room is at home, and therefore you need to ensure that it is warm, rather than robust.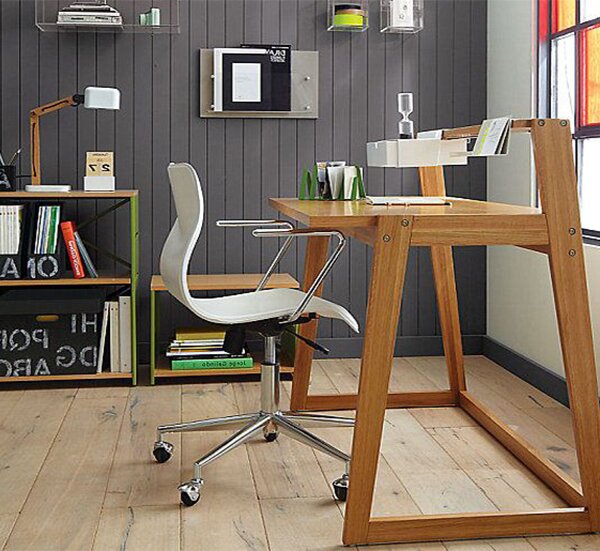 LED lights are in this season, and are a great alternative to traditional forms of lighting. While they may be expensive, they are a great investment. These can be installed around your desk and shelving unit.

Throw in a rug and a few potted plants to spruce up your office room and give it a homely feel. Use bright colored cushions on your chair and for your drapery.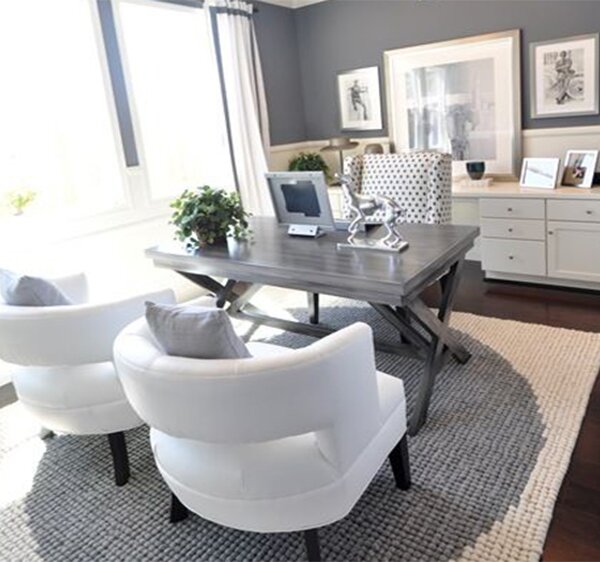 To add a personal touch to your office room, put up photographs and framed quotes on the wall. Almost all modern home office rooms have frames adorning the walls.
If you're still looking for great ideas for your home office you should see these home office design ideas