When it comes to enhancing your bedroom experience, there are two major arts involved; bedroom interior design and interior decoration. Since these two arts both aim at illuminating the bedroom, most people will perceive them to be one and the same. But in real sense, these two are on quite different paths; there's a distinct divide between them. Bedroom interior design is primarily about your space while interior decoration is about appearance.  To understand it better, you need to analyze its fundamentals.
The recent years have seen much development and hence, change in lifestyle of many of the world citizens. Consequently, the usage of the bedroom space has also followed suit. The bedroom now has quite a number of uses added to the common one- sleep. It could act as a virtual assistant's office, a workout zone, a gaming zone (adult games), and even a meditation center; full with meditation music and a yoga carpet. There are so many ideas to capitalize on the space. As a result of this revolution, most people have opted to customize their bedrooms to meet their needs. The activities which are undertaken largely dictate the bedroom interior design to be employed. The other factor is the personal preferences of the owners. The designer actually has to consult with them to decipher their thoughts and idea of the design they want.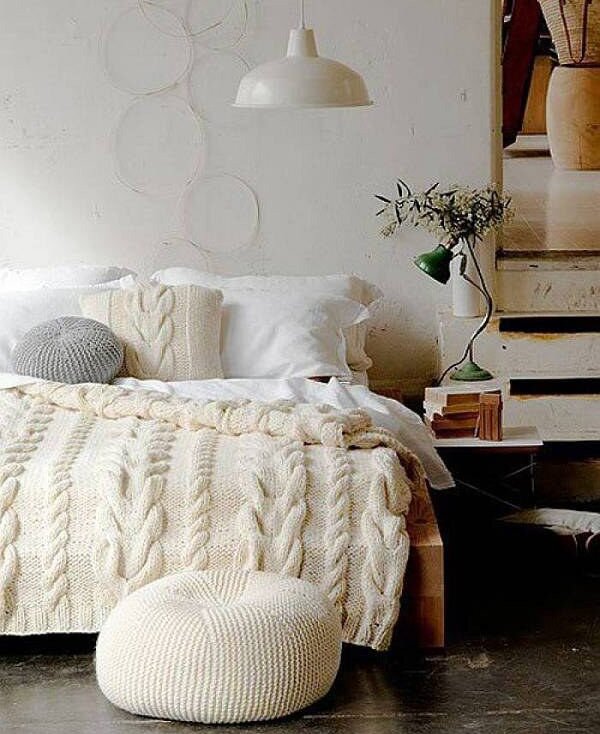 Bedroom Interior Design Ideas
All the work lies in planning and actualizing the bedroom interior design.  The two steps are quite involving and require a lot of efforts and 100% attention. It requires proficiency to work within the given time frame and budget, and produce quality results. Luckily for designers, computers come to their aid. There are a bunch of interior design programs which enable the designer to create a virtual representation of the real thing. Although most of these programs are accurate, some hand skills will still be needed. Some areas need to be studied and interpreted by the human intellect. After creating the model, the next step involves identifying, acquiring and installing the right furniture. The furniture layout is done in such a way that there is optimum space to maneuver around. After the interior design, then comes the interior decoration, which focuses on color and theme setting.