They are the signature mark of Christmas, faithfully adding cheer to the season year in, year out. We are talking about the decorations that have become synonymous with the festive season and which play a huge role in making Christmas such a merry occasion.
The Christmas tree
This is the top most and no doubt, most interesting Christmas decoration. Anyone who is keen on celebrating Christmas will have one in their home, and nearly every store will have a huge one on display. Decorating the tree is so much fun, and you can make yours s colorful and telling as you like. There are hundreds of ornaments you can use on the tree to add color and bring out your personality.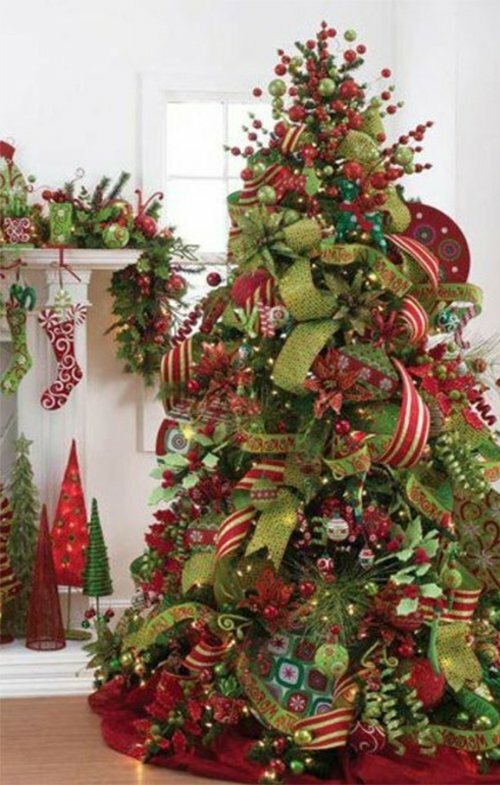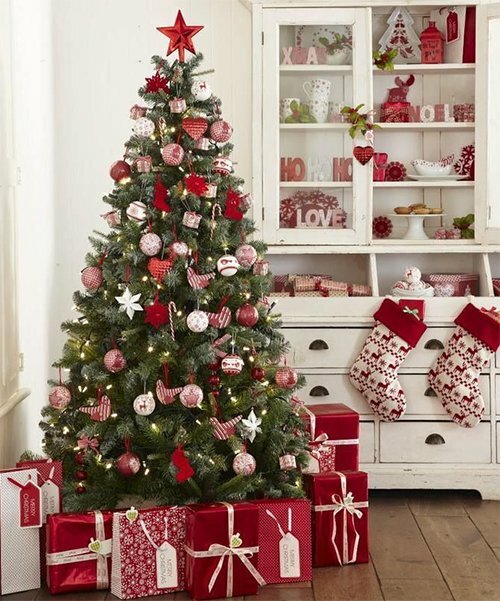 Wreaths and poinsettias
The commonest flowers around this season, Christmas wreaths and poinsettias add a special flavor to any décor theme.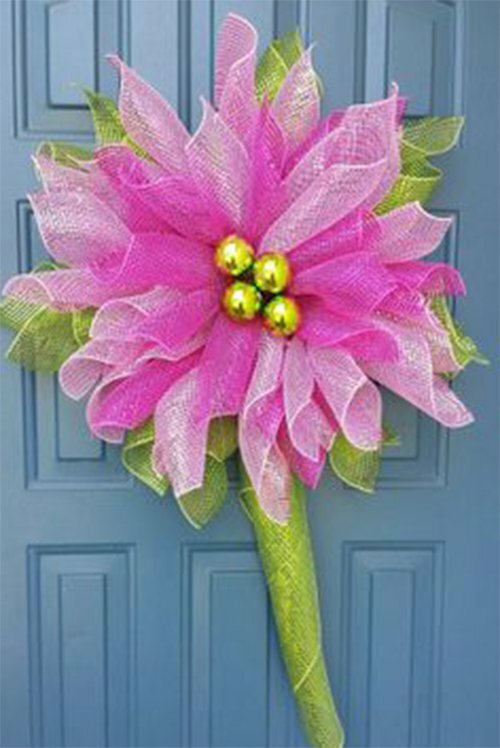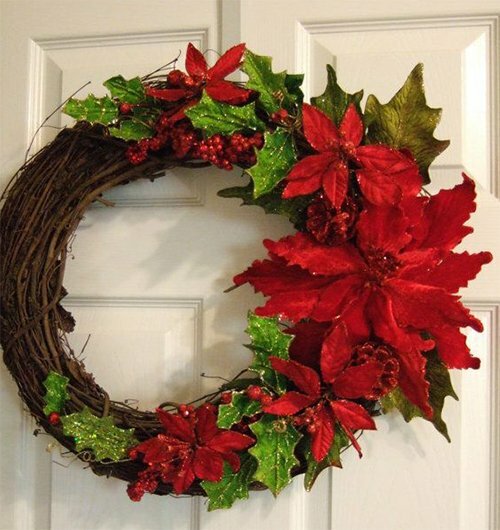 Ribbons
Their use is as varied as the many colors they come in. Use them on the Christmas tree, use them as a decoration on their own, or use them to tie presents or hang wreaths.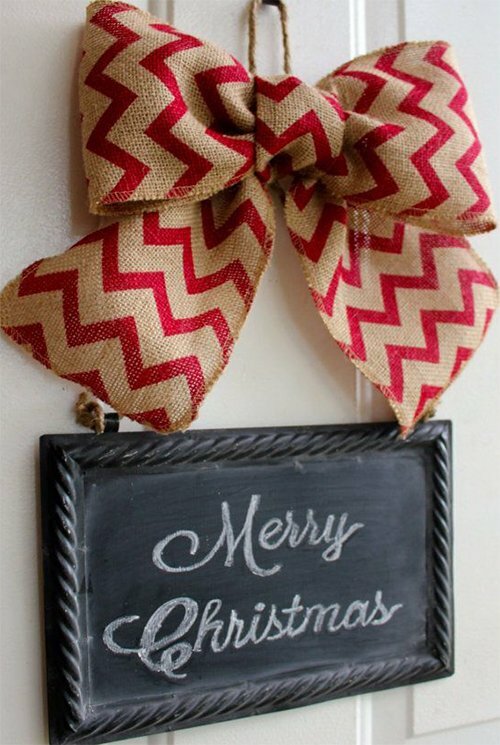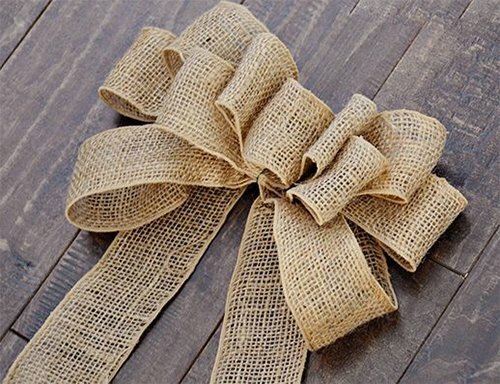 Stockings
As a mere decoration or as a Santa goodie bag, Christmas stockings are a beautiful addition to the festive décor. They come in embroidered, knitted, linen, wool and printed styles among many more.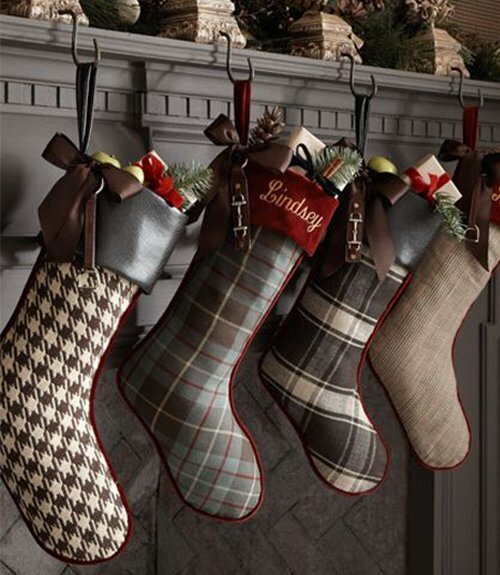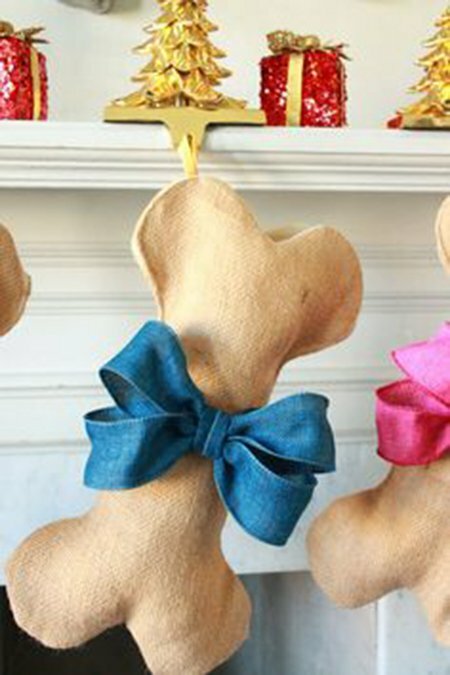 There are plenty of decorations that you can use to make your Christmas decoration a success. Experiment with as many as you like.