One of the main features of kitchens in the coming year will be the use of LED lights, whether inside cabinets or for the backsplash. These can be fitted in different colors to change the ambience of your kitchen. Similarly, glass backsplashes are also gaining popularity.
Wooden flooring is also back in trend. Wooden flooring of lightly colored wood, that is grained or textured can be seen in plenty. The cabinets will have to be coordinated with the flooring.
When looking for kitchen fixtures such as faucets, think green. Water-saving, eco friendly faucets and even appliances will be a dominant trend in 2019, as it was in 2014.
When thinking of colors for walls and cabinets for your 2019 kitchen, colors such as Mediterranean blue, olive green and the traditional white and grey are in.
Clean lines and simple designs should be used for kitchen cabinets, countertops and the kitchen island; Nothing too complicated.
Shelving and storage is always hidden. Stow away appliances and other tools and equipment from public view.
If you kitchen is an open one, think about additional lighting along the circumference of the kitchen, to enhance the ambience of the area. This is in addition to normal, bright circuit-lighting.
2019 IKEA Kitchens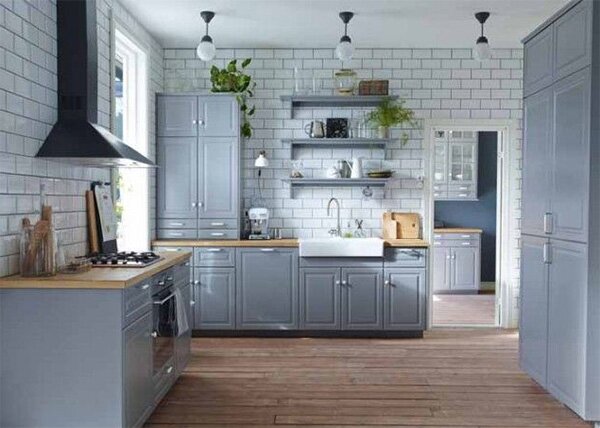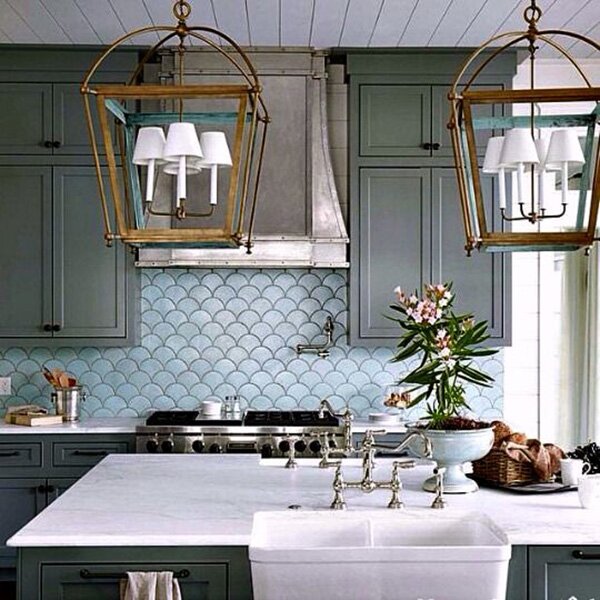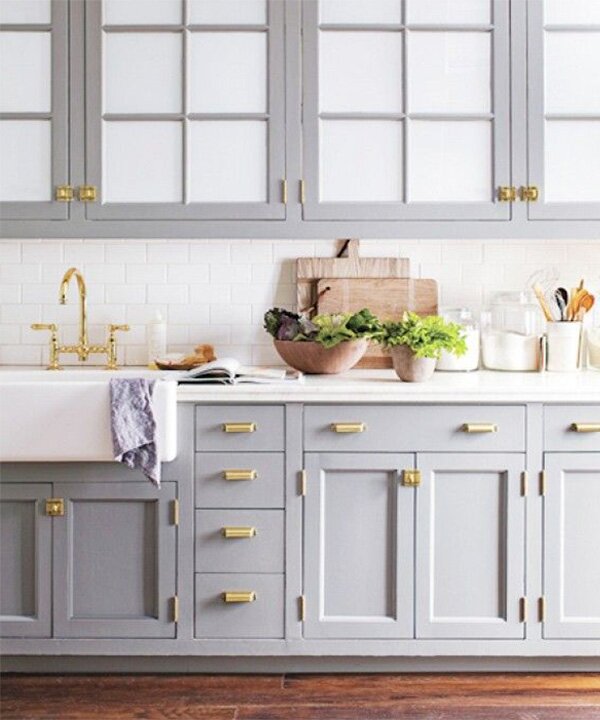 2019 Kitchen Trends