It's bad enough when you cannot structurally expand your bedroom. It is worse when the bedroom is filled with items that basically make it look messy and disorganized. Getting rid of clutter makes any room look more spacious, and this applies to the bedroom as well.
Get rid of items you do not need
This is the first step to freeing up space in the bedroom. All old clothes, clothes that you haven't worn in months and any clothing item you have never worn need to go. Give them away or sell them. You will have fewer items in the room to deal with.
Improvise storage spaces
To increase storage in the bedroom, utilize the space under your bed, create more space on walls and acquire several storage boxes and bins.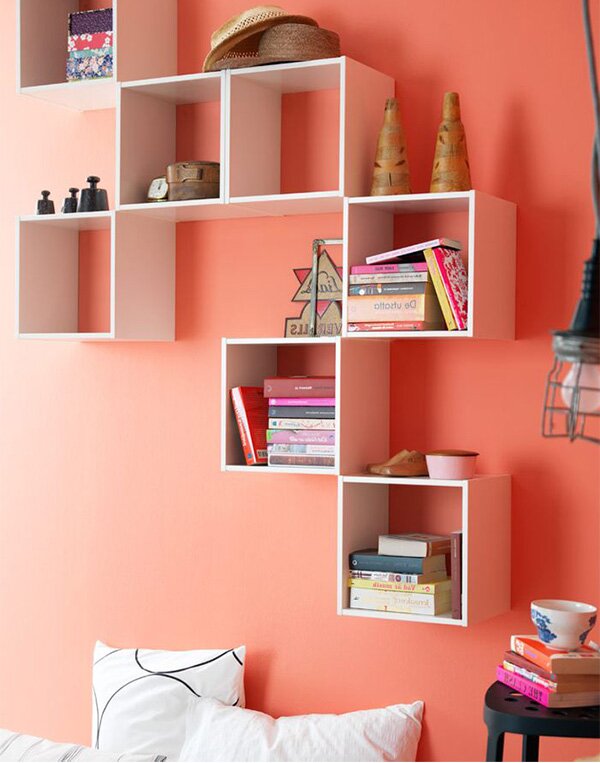 If you do not already have shelving on the wall, create one and place your storage boxes there. This will free up floor space and help enhance the organized look. Use hooks in closets to hang small clothing items and small boxes for jewelry. These can go into a drawer.
Keep it neat
Having all this storage space amounts to nothing if you do not use it appropriately. To beat clutter, keep everything in its place and let it stay there. Storage bags and suitcases can be an eye-sore when they are left lying haphazardly in the room. Keep them out of sight-under the bed and in the closets is good enough.
Follow these steps to ensure zero clutter in your bedroom. The neater the bedroom looks, the smarter and spacious it appears.