Bored of the way your home is decorated? If you are unwilling to redecorate – be it out of reluctance, your unwillingness towards change, or more likely due to your limited budget- this post will do the trick for you.
Below you will see some recommendations on how to quick fix your living room – without a doubt one of the most important spaces in your home.
In this hectic daily life, where we are all surrounded by ever-changing products and options, it might seem a little intimidating to redecorate your whole place. But making small and affordable touches to your living room – a place where your time is mostly spent – is easy and will not only spice the place up, but also help you after a long and weary day with the new atmosphere you've created.
4 easy and affordable steps to renew your living room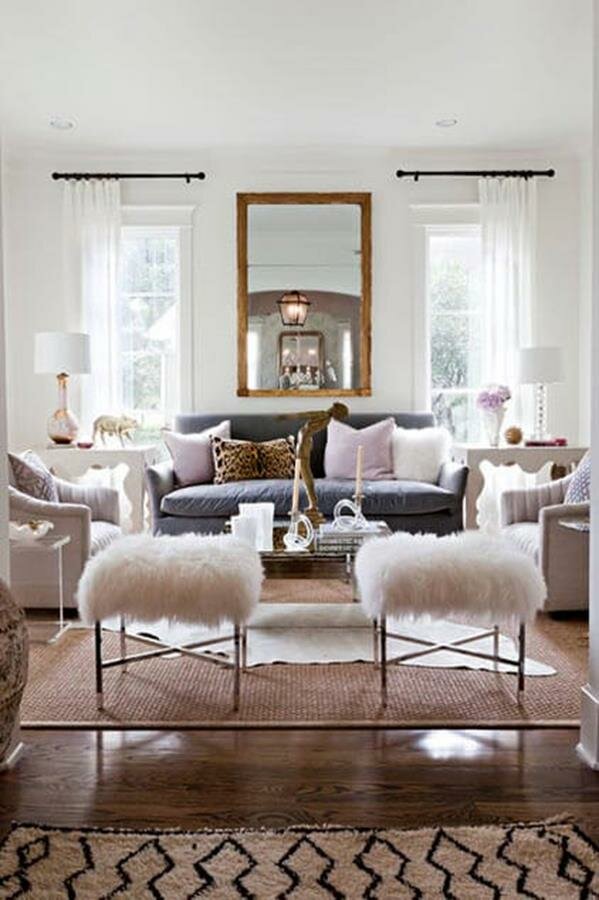 Since we tend to spend most of our time in the living room, it is wise to get started here. Family and friend gatherings, movie nights (and binge watching!), play nights, and so much more all happen here, so we made it our top priority to start redecorating here.
CURTAINS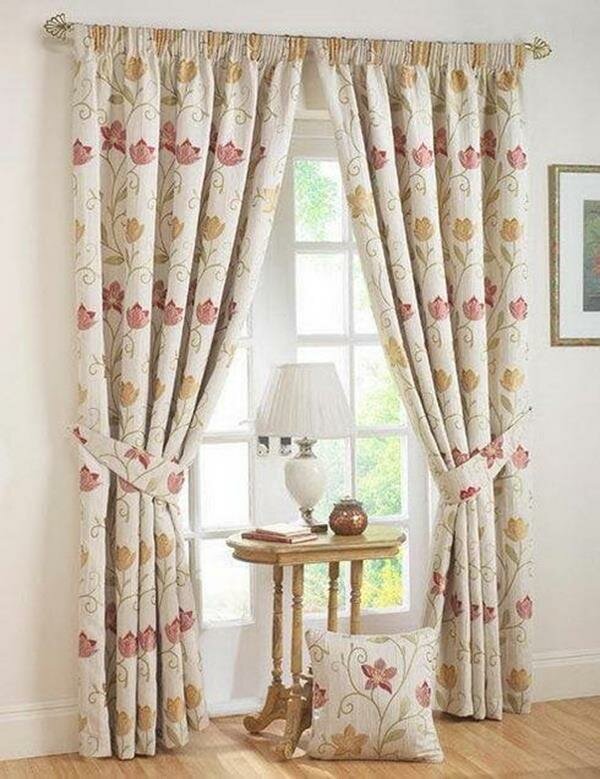 The best way to start redecorating your living room is to change your curtains. Curtains change the whole atmosphere of the room dramatically and quickly. Regardless of your current furniture, choose a colour that you normally wouldn't go with, and that will bring some liveliness to the room, or stick to your wish to stay consistent and bring some cosiness with a simple colour that will leave you at ease.
LACE PILLOW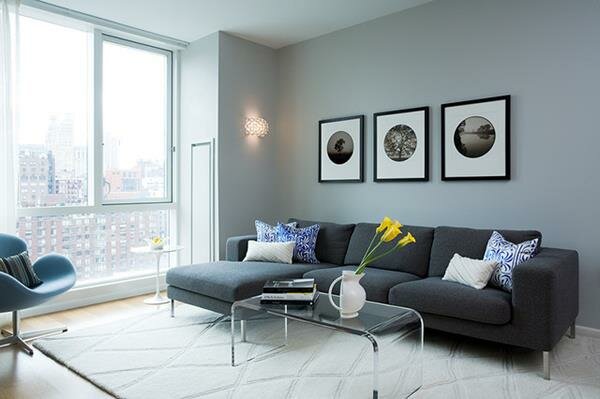 Painting the walls, or renewing the furniture is not all that easy. If you want a simple and affordable touch to your room, one of the easiest ways to achieve that is to change your lace pillows – or better yet, add more and more lace pillows. If you go with right choices, the end result will be astounding, resulting in essential and striking changes. Apart from being easy, quick, and affordable, changing (or adding) lace pillows is convenient – you can always go back or add more according to your mood.
DECORATIVE ACCESSORIES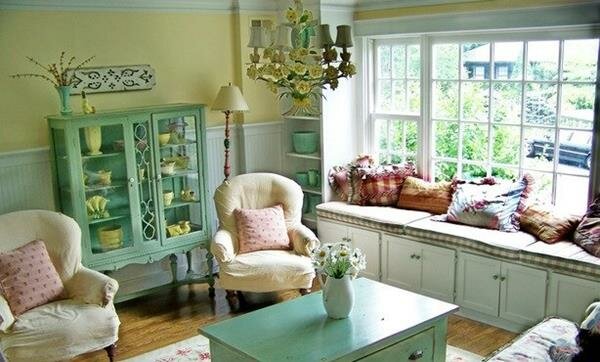 In addition to little ornaments, you can go with these recommendations below to change the whole atmosphere of your living room.
* Change the colour of your coffee table: If you can, paint your coffee table with the colour of your choice, or if not, you can change it with a new one. Since the tendency is to place the coffee table right in the middle of the room, this small touch will bring big changes.
* If you have a wall with some empty space in front, you can turn this spot into a flower corner and enjoy the fresh atmosphere.
* With a few decorative birdcages, you can modify your flower corner or some other convenient part of the room.
PILLOWS
Go with colourful ones and strike some attention! You can place your pillows of different and bright colours on your couch or on the floor – the more the merrier. And voila, you've got yourself a new ambience with a few extra pillows.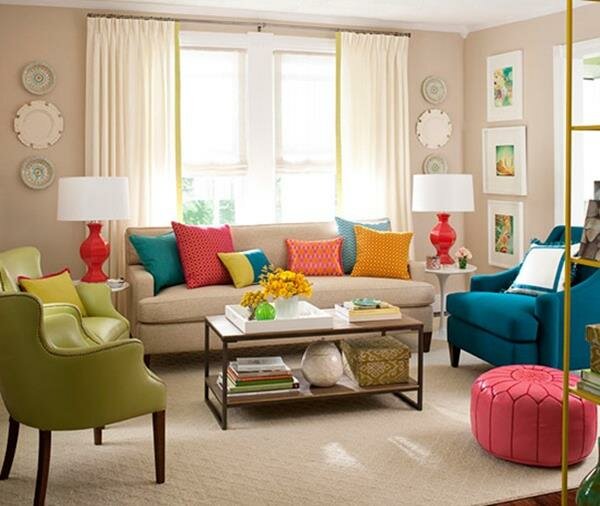 2020 Living Room Designs
Here are great living room design ideas for 2020 season!