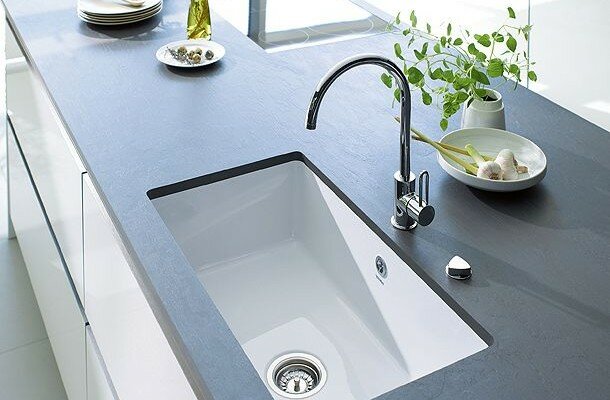 Kitchen
Kitchen Design Ideas
By
|
Step outside the norm when you consider the look of counter tops in your kitchen design plan. Granite is always a popular choice, but wood, cork and other materials work great. These alternatives can be cheaper, and they can provide your kitchen with a custom look that reflects your taste.
A kitchen redesign can be as easy as replacing some cabinet doors. Consider doors that are made of glass, to give an open feeling to the kitchen and lighten the atmosphere. Then you can add some accent pieces inside the cabinets to really give the room a sense of style.
When redecorating a small kitchen, keep your color pallet pale. A pale color pallet will brighten the space and make it appear larger. It is also best to focus on one or two colors to keep the space from appearing busy. Light blue, sea green, white and ivory are all wonderful choice for a small kitchen space.